Imam Ali Khamenei
Iran
Leader of Islamic Ummah Imam Khamenei: Challenged Military Power Leaves No Awe for West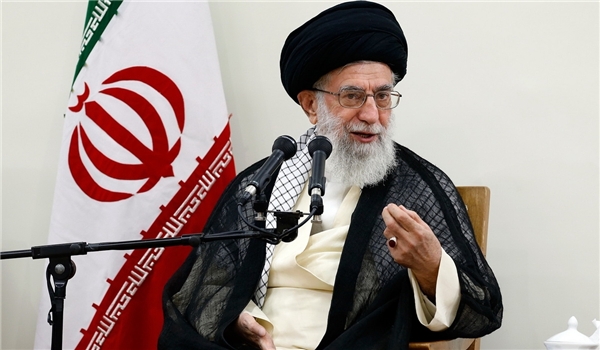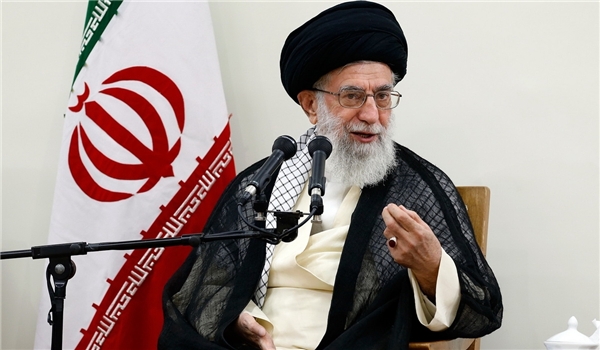 Leader of Islamic Ummah and Oppressed People Imam Seyed Ali Khamenei said the West lacks the might and awe it enjoyed in the past as its representative, the Zionist regime of Israel, lost the battle against the small population of the Muslims in Gaza.
"The current world order cannot continue and a new order is emerging," Leader of Islamic Ummah and Oppressed People Imam Seyed Ali Khamenei said in a meeting with members of the Assembly of Experts in Tehran on Thursday.
"The realities in the region and the world show a serious uncertainty in the West's principles of power and might; therefore, we should understand the realities correctly to prevent wrong analyses," the Supreme Leader added.
Leader of Islamic Ummah and Oppressed People Imam Seyed Ali Khamenei referred to the failure of the Zionist regime in its recent war against the Palestinians in Gaza Strip, and said, "The recent war in Gaza was an example of miracle; a small region with limited capabilities accomplished a task that brought the Zionist regime, as the symbol of the West's power, to its knees."
Iranian officials have on many occasions criticized the current world order, and called for a new world order in which the nations' economic and technological advantages are preferred to their military might.
At a transitional period when the bipolar world has ended and the unipolar world has not taken shape yet, the time for voluntary isolation has gone and every nation prefers to interact with the other members of the international community to secure its standing and institutionalize influence in decision making of the international community, Iranian Foreign Minister Mohammad Javad Zarif wrote in a foreword to the book titled as "Diplomacy at the Age of Globalization, from Theory to Practice" in May.
He noted that in the current period, the power struggle among the nations is changing from military confrontation to privileges every nation can acquire in economy and technology.
He asserted that those countries which do not take a right approach in this period will miss the opportunities and will be driven to isolation.
Iran's cultural heritage and its great civilization along with its independence seeking discourse rooted in the Islamic Revolution culture has increased the Iranian potentials to play a key role in the creation of the new world order, the foreign minister underscored.