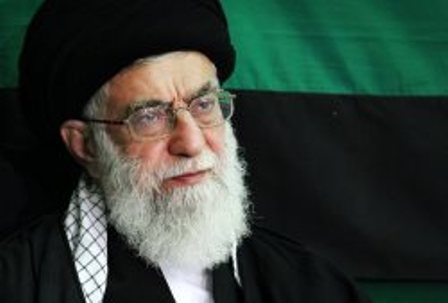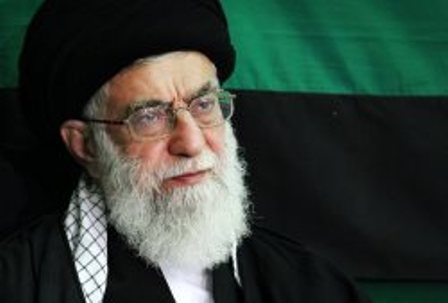 Leader of the Islamic Ummah and Oppressed People Imam Sayyed Ali Khamenei on Sunday expressed his condolences over demise of former Army commander Major General Mohammad Salimi.
In a message issued on the death of General Salimi, he praised the invaluable services rendered by the general who was ailing and suffering from a hard decease.
'I condole the death of this truthful colleague to his respected family, relatives, and colleagues in the armed services,' read the message published on www.leader.ir.