Imam Ali Khamenei
Iran
Leader of Islamic Ummah Imam Khamenei Makes Donations for Release of Needy Prisoners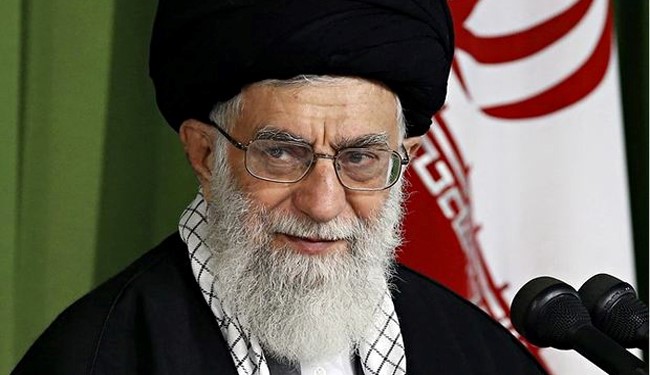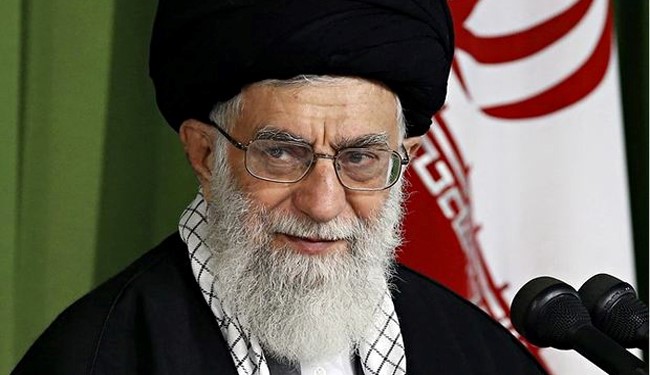 Leader of Islamic Ummah and Oppressed People Imam Sayyed Ali Khamenei donated over rls.1.5 billion to the release of needy prisoners, Al-Alam News Network reports.
The donation was made on the occasion of a national day on which people rush to aid needy prisoners by providing them with the blood money they owe to the victims of their offences.
The day is observed annually nationwide to assist those inmates who are in need of money to be freed of jail.