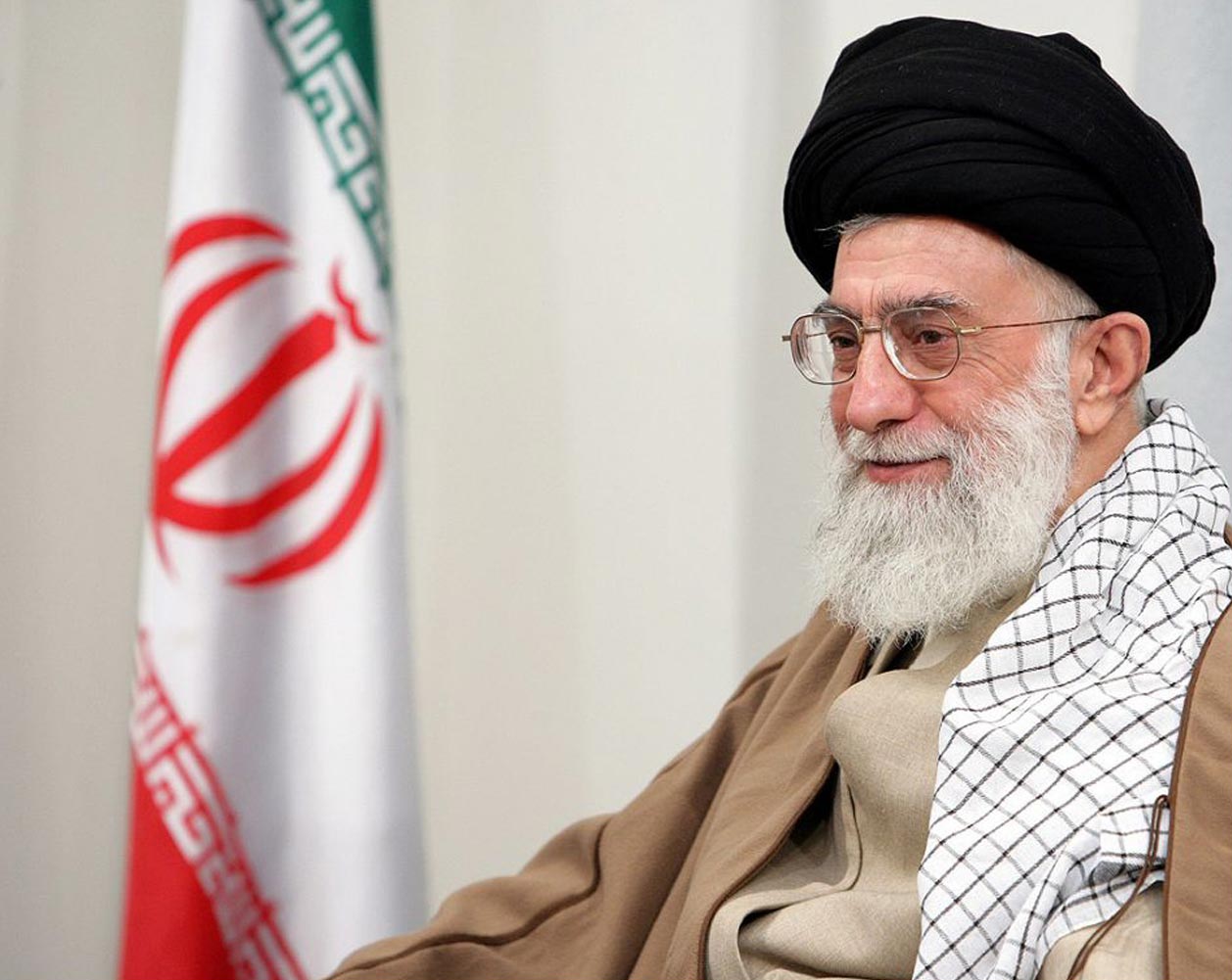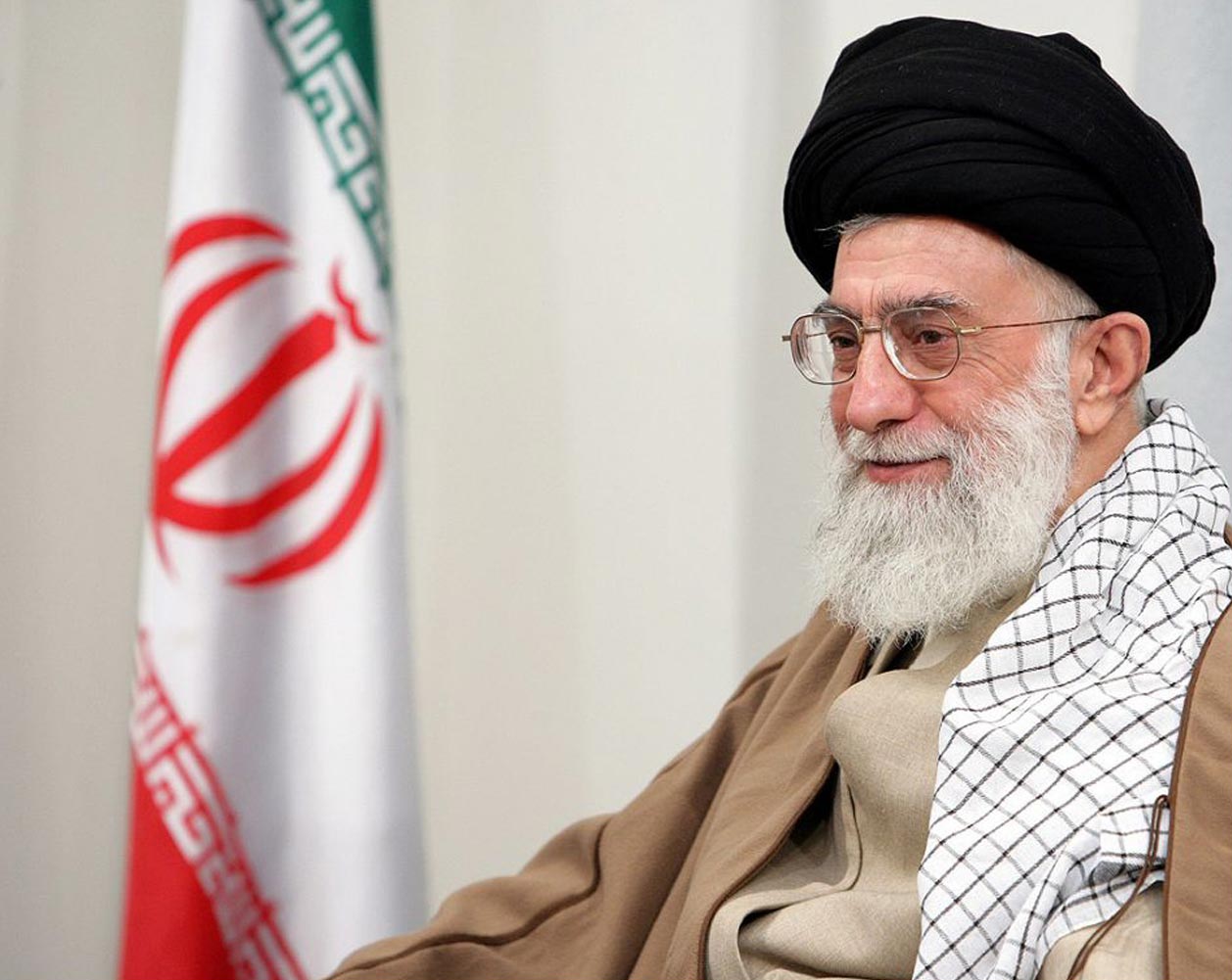 Supreme Leader of the Islamic Revolution of Iran Imam Sayyed Ali Khamenei said Wednesday that the Islamic Revolution in Iran has been able to affect the peoples of the region and revive their Islamic identity, stressing that the Islamic Awakening is still ongoing despite of the West states imagined they were able to suppress it.
Upon receiving the participants in the Seventh National Forum for youth scientific elites in Iran, Ayatollah Khamenei indicated that the region is at a historic juncture not yet settled, stating that "Awakening of the peoples and their response to the West and America humiliation are of paramount importance."
His eminence stressed that the Islamic awakening has been crystallized thanks to the Iranian revolution and the Islamic Republic foundation of Iran.
"The Islamic Revolution has been able to influence the peoples of the region, create their sense of identity, and publish and demonstrate the culture of Islam ," Grand Ayatollah said.
Imam Khamenei expressed beliefs that awakening of the peoples and their stand against the West and the United States are very important steps.