Imam Ali Khamenei
Iran
Leader of Islamic Ummah Imam Sayyed Ali Khamenei expresses condolences over death of university students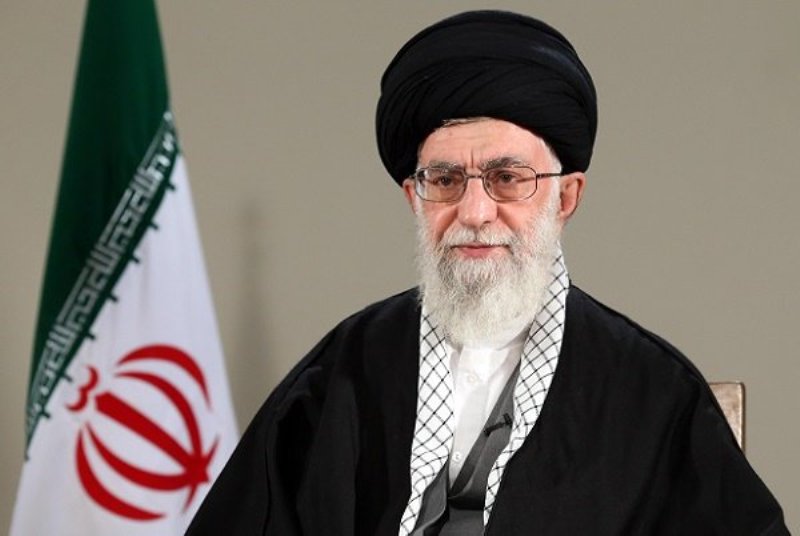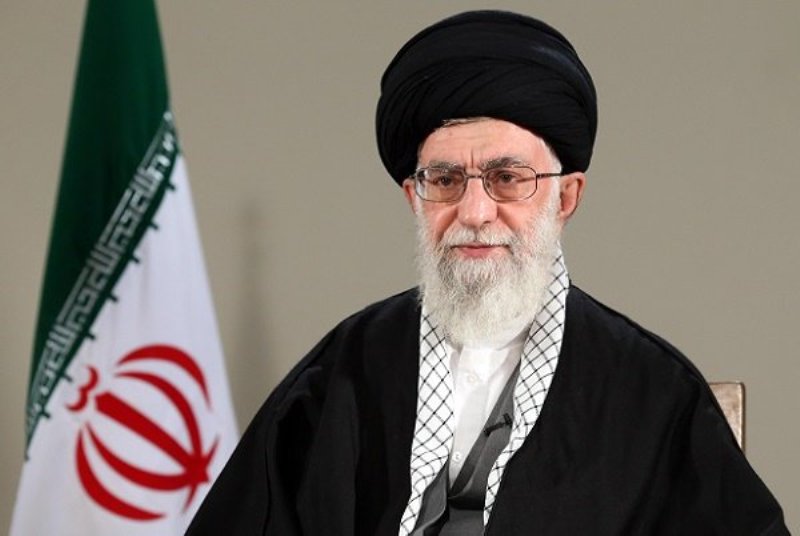 Supreme Leader of the Islamic Ummahand Oppressed People Sayyed Imam Ali Khamenei on Tuesday expressed condolences over fatal bus accident which claimed lives of university students at Azad University.
The Supreme Leader in his message expressed sympathy with academicians and bereaved families of the victims and prayed for immediate recovery of those injured in the accident.
A bus capsized in the campus of Azad University of Science and Research in capital Tehran on Tuesday, claiming the lives of eight students and injuring 28 others.