Imam Ali Khamenei
India
Leader of Islamic Ummah Imam Sayyed Ali Khamenei: India must stop killing Muslims to avoid isolation in Muslim world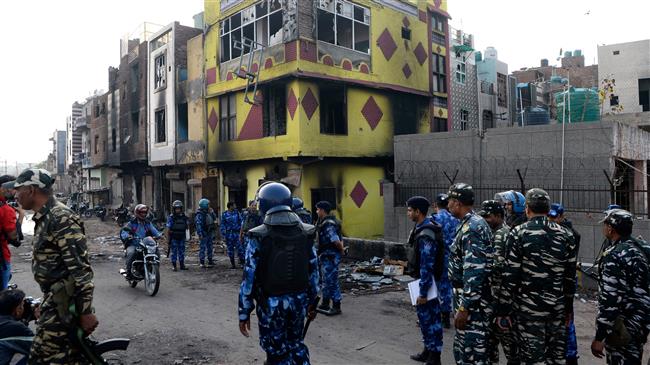 Leader of the Islamic Revolution Ayatollah Seyyed Ali Khamenei has warned the government of India against continued massacre of Muslims, saying that the current pogrom going on against Muslim people in the South Asian country will lead to isolation of New Delhi in the Islamic world.
The Leader made the remarks in a statement tweeted in Urdu, English and Persian on Thursday in condemnation of the brutal killing of more than 40 Muslims during a four-day span of violence that began in New Delhi on February 23.
"The hearts of Muslims all over the world are grieving over the massacre of Muslims in India," Ayatollah Khamenei remarked.