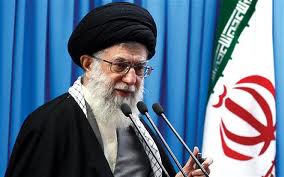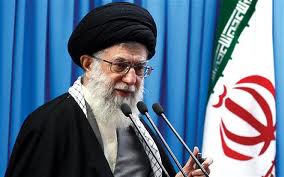 Leader of the Islamic Revolution of Iran, Ali Khamenei, said that Iran will stand by Syria which is facing an unjust war, adding that the only way to confront this war is resistance and steadfastness.
Khamenei's remarks came during a meeting with Minister of Endowments, Mohammad Abdul-Sattar al-Sayyed, and the Muslim Scholars in Syria delegation in Tehran.
Khamenei stressed that Syria's leadership and people will achieve victory against the enemies of Islam and humanity in the region.