Imam Ali Khamenei
Iran
Leader of Islamic Ummah Sayyed Imam Ali Khamenei: Police should show authority, justice, wariness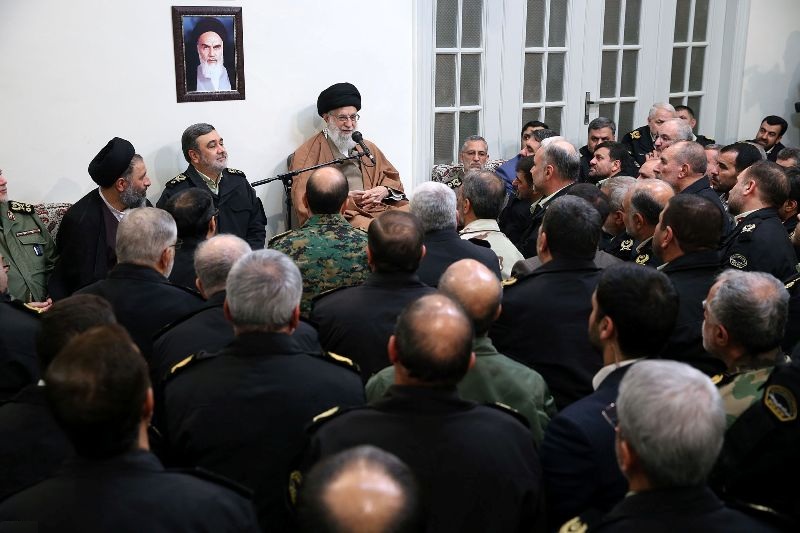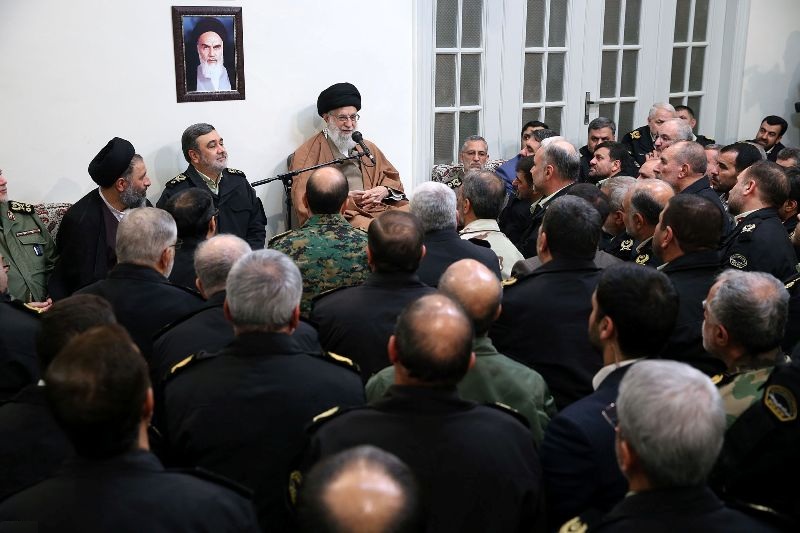 Do something that the police force and security guards be authoritative, just, and wary in the eye of people, said the Leader of the Islamic Revolution in a meeting with the commanders and staff of the country's police force.
'Many parts of the police force, including stations and patrols, are in full view of the people, and the judgment about the performance of the police force is generalized to all the military forces and the Islamic Establishment,' said Leader of Islamic Ummah and Oppressed Sayyed Imam Ali Khamenei, adding that the police needs to have nonstop progress to reach the level of the stature of the Revolution and Islamic Establishment.
'The performance of the police should be wise and tactful and reassuring to people,' said Supreme Leader.
Before the Leader's speech, Brigadier-General Hossein Ashatri, the commander of the Iranian Police said that the force is always ready defend the security and the values of the people and the Islamic Establishment.