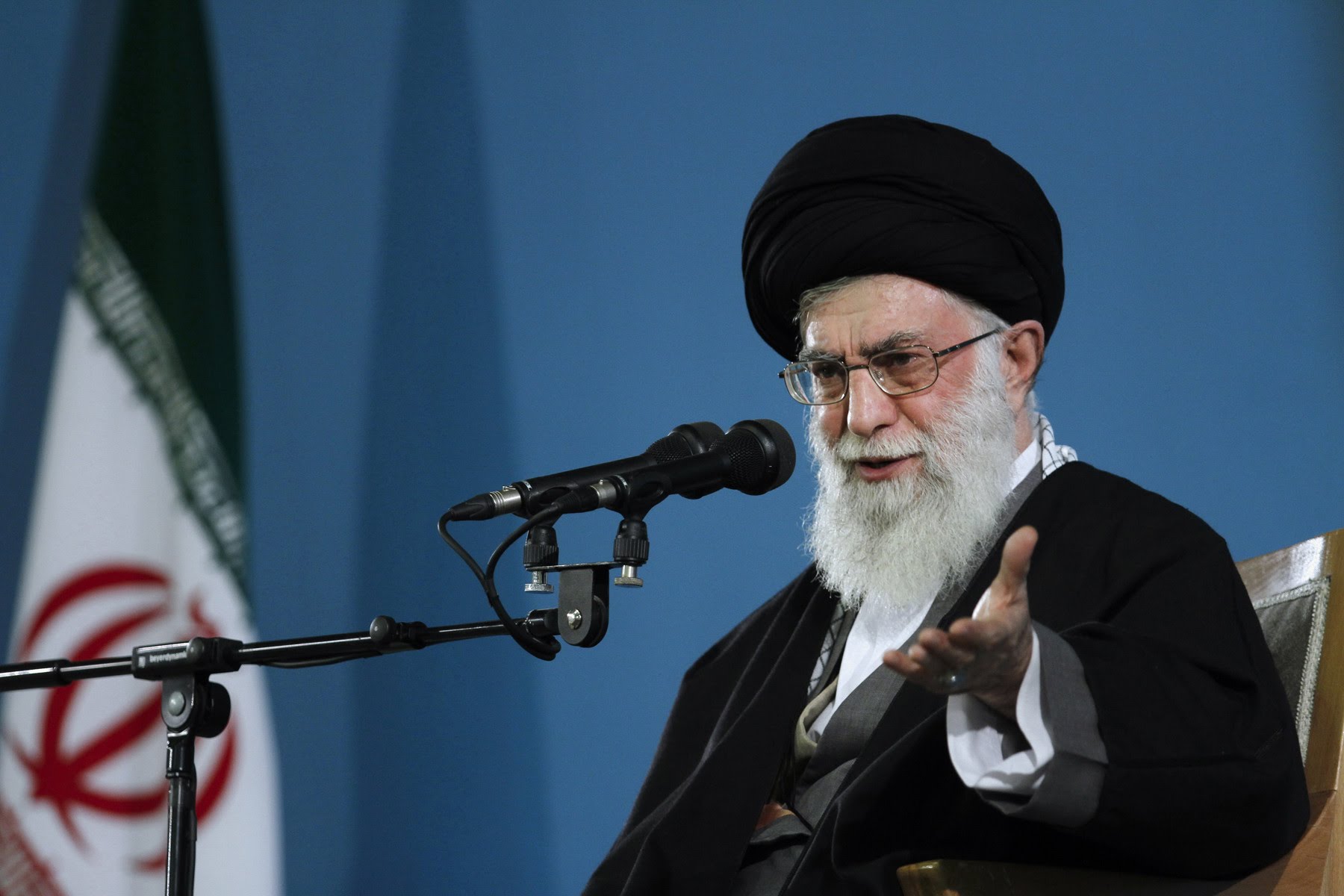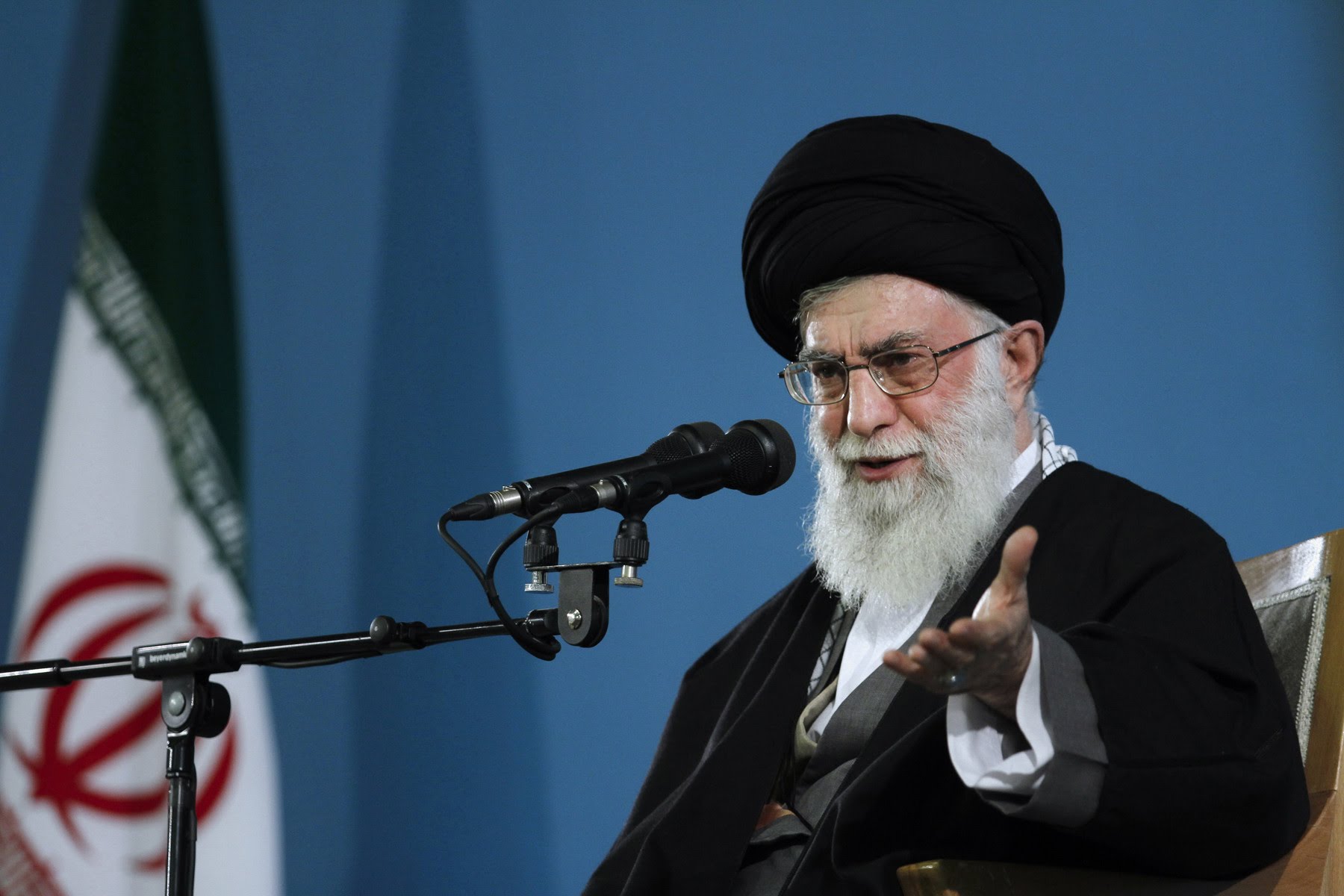 Supreme Leader of the Islamic Ummah and Oppressed Imam Sayyed Ali Khamenei stated on Monday that European signatories of the nuclear deal were deceiving Tehran.
"America's enmity towards Iran is obvious. Our enemies' heart is full of enmity towards the Islamic Republic… our officials should not be deceived by the Europeans… don't be fooled by Europeans," Khamenei said, as he met thousands of people from the East Azerbaijan province on the anniversary of the Popular Uprising of the People of Tabriz, which took place on February 18, 1978.
His eminence also warned the officials and advised them "to exercise caution [in dealing with Europe] so that they will not be tricked by them and cause problems for the country."
Iran is currently holding talks with the EU for the launch of a trade mechanism that promises continuation of trade with the Islamic Republic in the face of US sanctions, as a means to convince Tehran to stay in the nuclear deal despite Washington's withdrawal from the agreement back in May.
"The enemy sometimes shows his teeth, sometimes his fists, and sometimes his smile; all of these [tactics] are the same; even their smile is out of animosity," he stressed.