Iran
Middle East
Leader of the Islamic Revolution urges clerics to counter enemies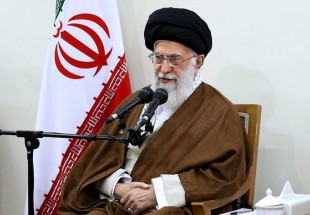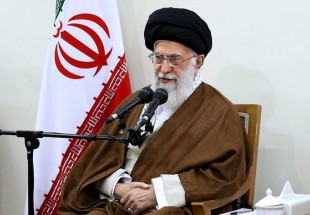 Leader of the Islamic Revolution, Ayatollah Khamenei urged clerics to counter their enemeis noting religious thinkers are responsible to be revolutionary, know enemies, and confront them.
"If the cleric community had not entered the field of resistance against the monarchist regime of Pahlavi, the Islamic Revolution had never succeeded," said Ayatollah Seyyed Ali Khamenei, the Leader of the Islamic Republic of Iran on Saturday in Tehran.
The Iranian Leader made the remarks addressing the organizers of the Congregation on Commemorating the Cleric Members of Martyrs and Veterans.
Ayatollah Khamenei was a very important and serious presence of the clergymen in the field of jihad, fighting and martyrdom in the cause of God.
Referring to the problems of clerics staying away from the battlefield at some times in the history of the country, he said, "In some periods of history, the clergymen stood away from the battlefield against tyrants and monasticists and as a result conceded to blows, but when the clergy shielded their bodies against the enemies of Islam and Iran and entered the battlefield they earned proud, and the perfect example for this was during the Islamic Revolution, the great movement pioneered by Imam Khoemeini the Great."