Syria
Leader of Ummah: Syria Ordeal Will Be over, Hegemonic Front The Big Looser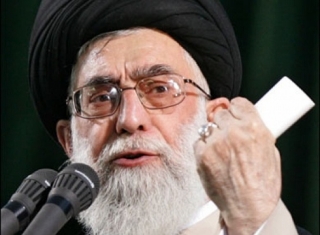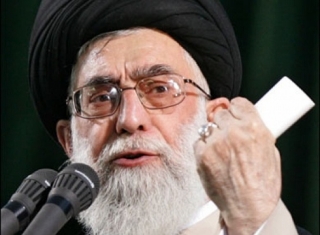 The Leader of Islamic Ummah and Oppressed People Imam Sayyed Ali Khamenei stressed that the ordeal in Syria would end, assuring that the front of hegemonic would be the big looser in this war.
As his eminence received a delegation from the Lebanese Islamic scholars, Imam Khamenei said that the Islamic Republic "believes that what is going on in Syria is a real war between the front of hegemonic and the front of resistance," stressing that the resistance front would surely triumph.
The Leader warned of "oil dollars" which his eminence said have been spent in a bid to spread the sedition among the brothers in the Islamic world.
Imam Khamenei stressed the importance of unity among Muslims in Syria, Lebanon and the entire Islamic world.
His eminence noted that there has been a conspiracy against Lebanon, "which is known between the Arab countries that it could defeat the Israeli enemy."