Imam Ali Khamenei
Leaders of Ummah
Leader Offers Condolences on Demise of Senior Iraqi Cleric
Leader of the Islamic Ummah and Oppressed Imam Ayatollah Ali Khamenei offered his condolences over the demise of Iraq Shia cleric Ayatollah Muhammad-Saeed al-Hakim on Saturday.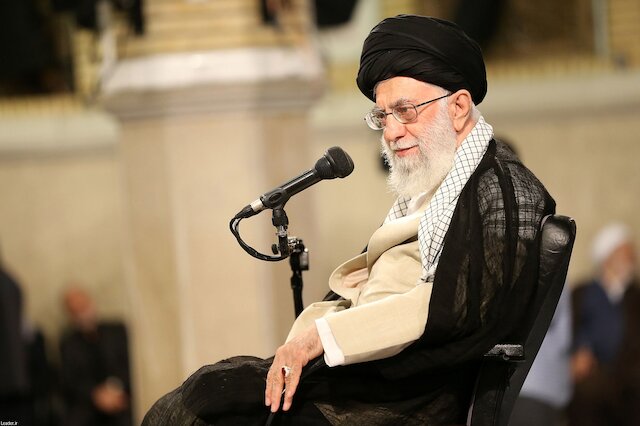 In a message Saturday, Ayatollah Sayyed Ali Khamenei expressed his condolences over the demise of Sayyed Muhammad Saeed Hakim, one of the Marja in holy Najaf city in Iraq.
The Leader of the Islamic Revolution offered condolences to the Najaf Seminary and its Marja and its scholars, to the revered family of Hakim, particularly his children and descendants.
Ayatollah Khamenei further praised late Saeed Hakim's works in Fiqh and Usul.