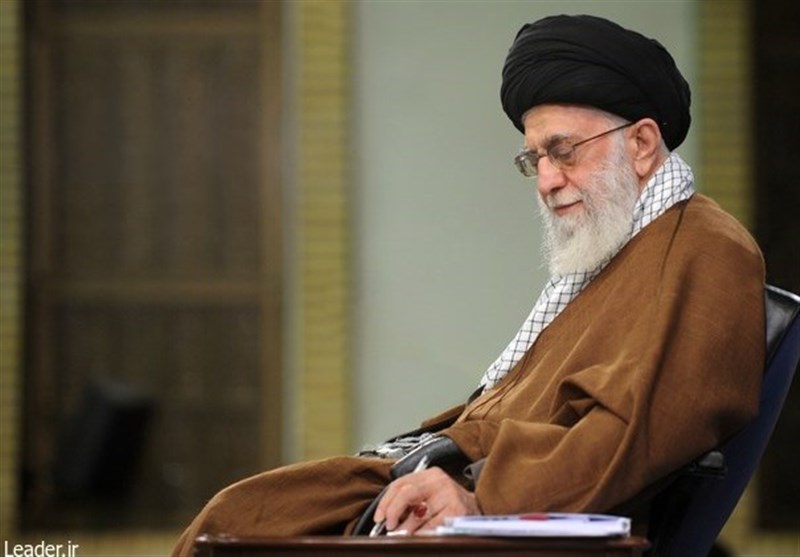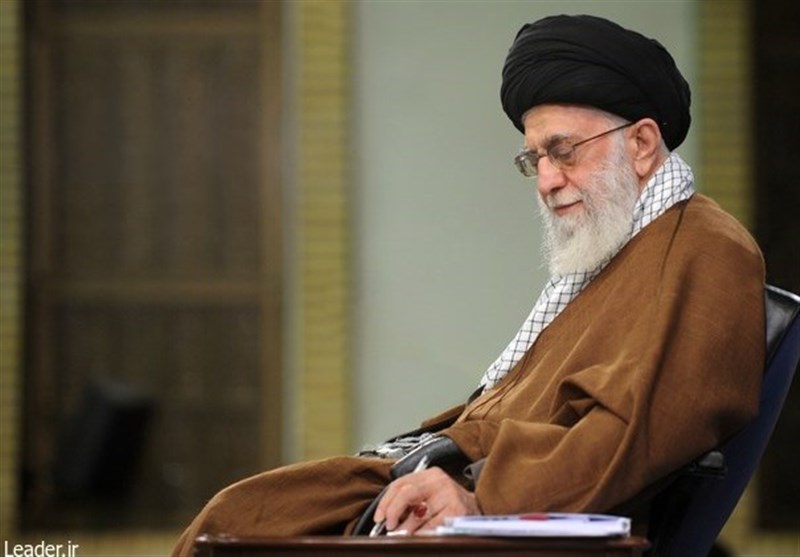 Leader of the Islamic Ummah and Oppressed Imam Ayatollah Seyed Ali Khamenei offered condolences over the crash of a cargo plane in Iran's northern city of Karaj, west of Tehran, and urged the relevant authorities to fully examine the incident and find "possible flaws".
In a message released on Tuesday, Ayatollah Khamenei described the crash of the airplane of the Iranian Army as "a bitter and unfortunate incident" and offered condolences to the bereaved families of the victims.
"It is imperative that the relevant authorities, with a full probe into this tragic incident, identify and pursue (elimination of) the weaknesses, gaps and possible flaws," the Leader said.
The Boeing 707, a four-engine jet airliner built by Boeing Commercial Airplanes, crashed after catching fire while landing.
The doomed aircraft, carrying 16 crew, was bound for an airport near Karaj. Television images of Monday's crash showed the plane burning on the ground.
Iran's Army in a statement confirmed the crash, saying that the aircraft had taken off from Bishkek, the capital of Kyrgyzstan.
"A Boeing cargo 707 plane carrying meat from Bishkek in Kyrgyzstan had an emergency landing at Fath airport today … the flight engineer has been dispatched to the hospital," the statement said.
Fifteen of the 16 people on board were killed.