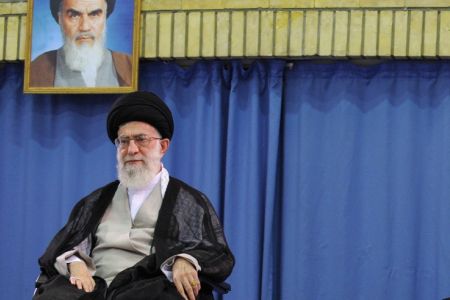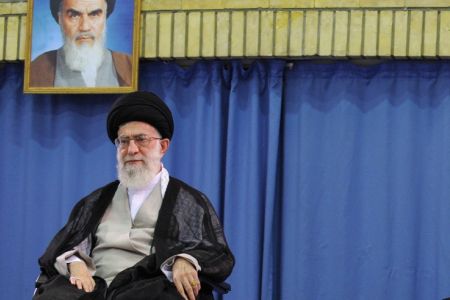 Leader of the Islamic Ummah and Opressed People Imam Seyyed Ali Khamenei says Muslim nations must form a united front as this is the only way to confront the "enemies of Islam."
"Muslim nations must grow closer to one another by the day and take more steps toward unity, since the only way to confront the anti-Islam front is the formation of a united front by the Muslim community," Imam Khamenei said on Friday.
"This idea that they (enemies of Islam) are on friendly terms … with some Muslims and are enemies with other Muslims is a wrong one, because they are opposed to the main principle of Islam which urges standing up to bullies," the Leader added during a meeting with senior Iranian officials and envoys from Islamic countries.
The Leader said vigilance and awareness of Muslims toward the Palestinian issue indicated their awakening, adding, "Today, the great Iranian nation is a role model among Muslim nations and is aware of world developments and the issues of the Muslim world with complete vigilance."
Earlier, Imam Khamenei led the Eid al-Fitr prayers at Tehran University in which the Leader urged Iranians to step up aid to flood-stricken Pakistan.