Middle East
Iran
Science
Leader's Decision to Get Iranian Vaccine Encourages National Scientists: President Rouhani
Iranian President Hassan Rouhani said on Saturday that Supreme Leader Ayatollah Sayyed Ali Khamenei's decision to use Iranian-developed vaccine is the best encouragement for scientists.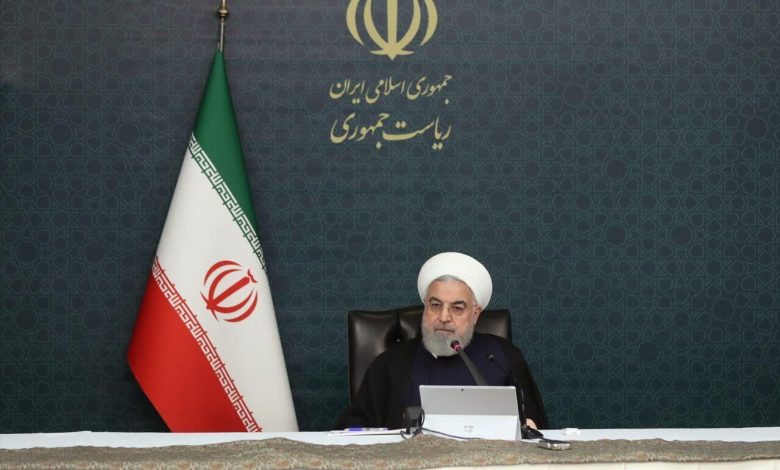 The country should be proud of the anti-coronavirus vaccine made by Iranians, President Rouhani said at a national anti-coronavirus headquarters meeting in Tehran.
Ayatollah Khamenei received a dose of Iranian-developed coronavirus vaccine on June 25.
About the situation of coronavirus worldwide, the President said that new wave of the deadly virus has been seen in neighboring states in east and west of the country.
Further, he called on all to follow health protocols.
Elsewhere, the President expressed satisfaction over the country's oil export and said it has been 10.7 billion dollars during the first three months of the Iranian calendar year (March 21-June 21).
Since its outbreak in December 2019, the coronavirus pandemic has killed near four million people worldwide.
The number of the dead in Iran has passed 83,000.
The first group who received the COVID-19 vaccine were medical personnel, doctors and nurses, the President said in his remarks.
Although the country produces indigenous vaccines, foreign vaccines are still needed, he noted, adding that the country may not need vaccines from foreign states in next months.
Rouhani also expressed hope that the country would export vaccine when it met domestic needs.