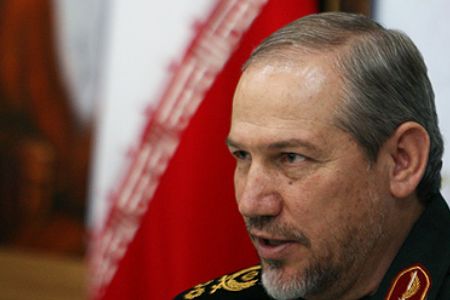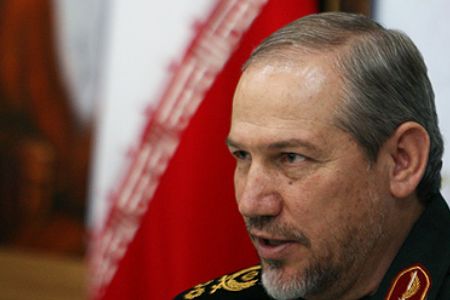 A top Iranian military official says wise policies pursued by Leader of Islamic Ummah and Oppressed People Imam Seyyed Ali Khamenei had prevented a possible US attack on the country.
"Undoubtedly, it was wise polices of the powerful and prudent Leader of Islamic Ummah and Oppressed People and his proper management that prevented Americans from approaching Iran after their invasion of Afghanistan and Iraq," Brigadier General Yahya Rahim-Safavi, a top military adviser to the Leader of the Islamic Revolution said Friday.
He pointed out that the Leader's prudence and foresight was above all factors that prevented a possible US attack on Iran during former US President George W. Bush's tenure, Mehr news agency reported.
General Rahim-Safavi added that the Islamic Republic's high military power was the second key factor in protecting the country against any possible aggression.
His remarks came in reaction to released memoirs by Bush, in which he said that he had ordered the Pentagon to attack Iran's nuclear facilities.
"I directed the Pentagon to study what would be necessary for a strike. This would be to stop the bomb clock, at least temporarily," the former US president said in his book, "Decision Points."
In the book, Bush highlighted opposition of his national security advisers to the idea with some of them suggesting that such a strike could trigger and reinforce anti-US sentiments among Iranian nationals.
Defending his logic behind the scheme against the Islamic Republic, Bush said, "One thing is certain. The United States should never allow Iran to threaten the world with a nuclear bomb."
The US and its Western allies have accused Iran of pursuing secret military work under the guise of peaceful nuclear program, a claim vehemently rejected by Tehran.
The Islamic Republic maintains that its nuclear work is solely for peaceful purposes.
In its numerous reports on Iran's nuclear work, the International Atomic Energy Agency has confirmed non-diversion of the country's nuclear program.