Iran
Middle East
Leader's remarks show Iran not giving more nuclear concessions: Academic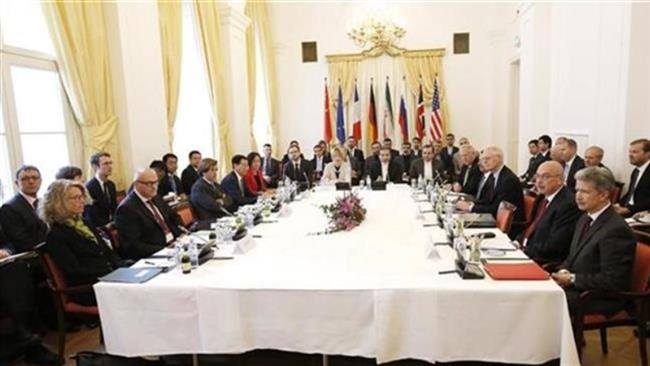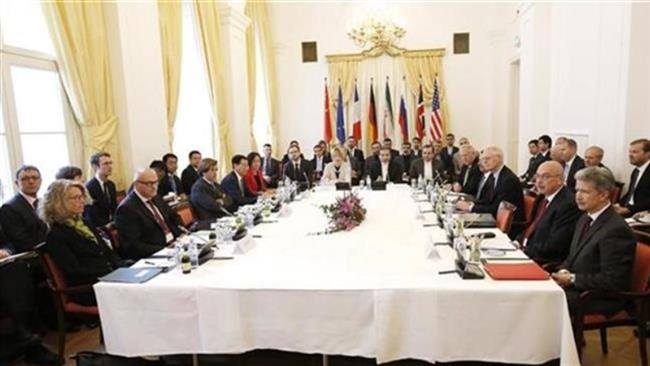 Leader of the Islamic Ummah and Oppressed Ayatollah Seyyed Ali Khamenei's speech on Thursday sends the message that Iran is not going to give any more concession on the nuclear issue, says an academic.
The Leader's message is that "Iran will not give any concessions more than what it has already given" under its nuclear deal with the P5+1 group of countries, which is also known as the Joint Comprehensive Plan of Action (JCPOA), Mohammad Marandi told Press TV.
Marandi said Ayatollah Khamenei's understanding of the United States is better than other officials, because he had already predicted that the US would take advantage of the loopholes in the nuclear agreement and make new demands.
On Thursday, Ayatollah Khamenei censured US President Donald Trump's latest hostile comments against the Iranian nation at the UN as "ugly," "foolish" and "sheer lies."