Iran
Middle East
Leader's Top Advisor: Iran to Continue Development of Missile Program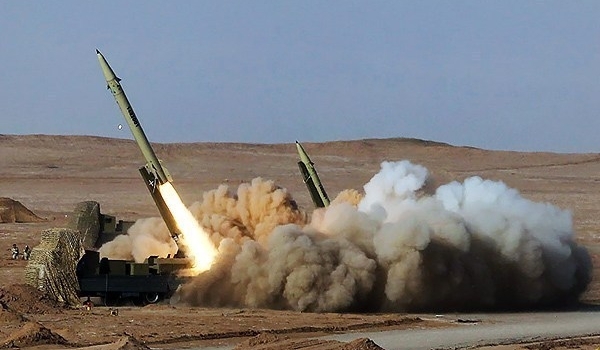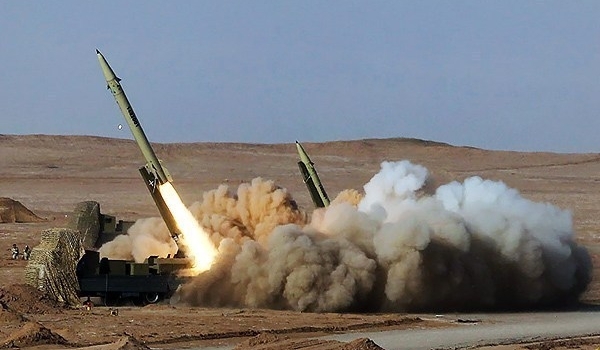 Iranian Supreme Leader's top adviser for international affairs Ali Akbar Velayati underlined that his country will continue to develop its defensive missile program regardless of foreign pressures.
Iran, like any other country, acts according to its circumstances, and the manufacture and development of its missiles is not related to foreigners, Velayati told reporters after a meeting with European Parliament's Foreign Affairs Committee Chairman David McAllister in Tehran on Wednesday.
Emphasizing that each country chooses its own defense system in proportion to its needs, he said missiles are "defensive means" in Iran's doctrine.
"To defend our country, we embark on developing missiles in line with our national interests, and this is no business of foreigners and we do not allow others to interfere (in this issue)," he said.
Velayati also said that during his meeting with the EU official, they discussed Iran's policies in the Middle East and North Africa, saying that the Islamic Republic sought cooperation with all the regional countries to help establish stability, security and peace.
Tehran is opposed to any foreign meddling in the region, he added.
Velayati also highlighted Iran's contribution to the anti-terrorism battle, saying if it were not for Iran's support, the ISIL would spread its militancy to many parts of the world.
He also called on European countries to adopt "more independent policies" vis-à-vis the Middle East region.
In relevant remarks last Saturday, Lieutenant Commander of the Islamic Revolution Guards Corps (IRGC) Brigadier General Hossein Salami reiterated Iran's firm opposition to talks with the foreign states on its defense and missile power.
"Missile is no issue for our negotiations with any power. The nuclear deal is not related to the missile power at all; missiles are rather a part of our defense power and we will never hold talks about it," General Salami told reporters in Tehran.
"The Europeans should know that the nuclear deal is not related to the development of missile power, and our determination to develop our defense power is more independent than any other power," he added.
His remarks came after the IRGC in a statement last Friday reiterated its firm stance against enemies' plots to access and weaken Iran's defense and missile power.
"The chain of failures of the US and the Zionist regime and their European and regional allies on the scene of proxy wars and Takfiri terrorism … reminds this undeniable reality that the Islamic Republic of Iran as the first and undisputed power in West Asia will never be intimidated by the multiplied and extensive seditions of the western wolves and devils, will defend the country's independence in all fields and will not allow the enemies to approach the gates of its defensive might and deterrent missile power and weaken its security and national defense shield," the statement said on the occasion of the 39th anniversary of the victory of the Islamic Revolution in Iran on February 11, 1979.
It also underlined the Islamic Revolution's progress and move towards its great causes despite enemies' different plots and hostilities, adding that the enemies will witness the celebrations to mark the 40th anniversary of the Islamic Revolution with wide-open eyes.