Iran
Middle East
Leader's Top Aide: Iran Concerned about US Plots to Disintegrate Islamic States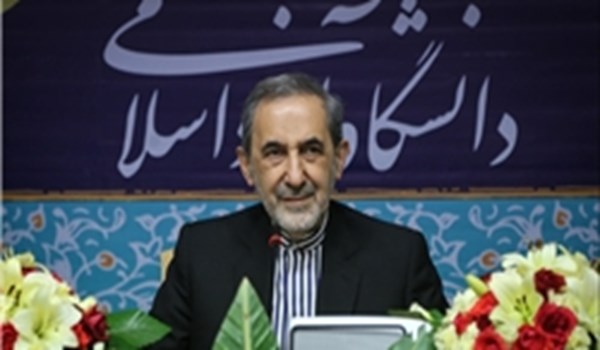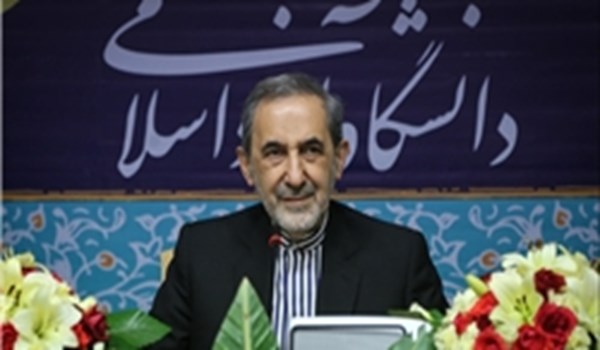 Iranian Leader's Top Aide for International Affairs Ali Akbar Velayati warned of the US and its allies' plots to destabilize and disintegrate the Islamic states, stressing Iran's vital role in the establishment of security in the region.
"We are concerned about the Americans' influence and their hostilities and role in our region with the aim of disintegration and weakening of the Muslim countries," Velayati said in a meeting with a Chinese academic delegation in Tehran on Monday.
He said that if the US took control of Iraq, serial wars would happen in the region, and added that all plots against the countries' independence and security are hatched by the US and Israel with the support of certain western and reactionary regional states.
Velayati also underlined that the terrorist groups would have captured Iraq and Syria had Iran not helped them in the fight against them, and voiced surprise at the US officials' remarks who question Iran's presence in the region.
"They (the Americans) should say what they want in our region," he added.
Velayati had earlier on Monday also underscored that the resistance front guaranteed Syria's territorial integrity, saying that Iran would continue its military advisory role in the war-hit country as long as the Syrian government demands.
"The resistance front will not allow separation of even an inch of the Syrian soil. This has made the Americans angry and therefore, they always say that Iran should leave the region," Velayati said in a meeting with a Syrian academic delegation in Tehran.
"The Islamic Republic of Iran will remain in Syria as long as the country's government supports Iran's presence to fully guarantee Syria's independence," he added.
Velayati expressed confidence that US President Donald Trump would end his tenure but Syria, Iraq, Lebanon and other Islamic states would remain intact.
Iran has played a military advisory role in Syria and Iraq to help them fight against the terrorist groups.