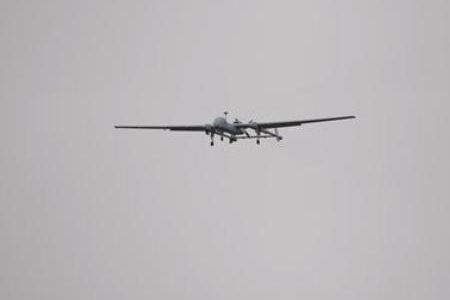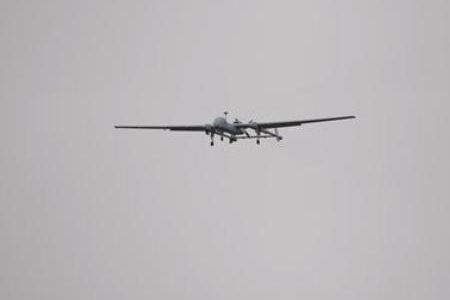 The Lebanese army has announced that one Israeli reconnaissance plane violated the country's airspace, breaking the Resolution 1701.
The Israeli aircraft entered the airspace over the southern border village of Kfar kila on Wednesday.
The incident has been the fourth time that Israeli aircraft intrude into southern Lebanon in less than a week.
Earlier this week, Beirut said Israeli aircraft violated Lebanese airspace, breaking the sound barrier over several villages in the eastern part of the country.
Lebanon's military often reports airspace violations by Israeli aircraft but does not usually open fire on them.
The United Nations considers Israeli violations of Lebanese airspace as breaches of UN Security Council Resolution 1701, which brought an end to the Israeli offensive against Lebanon in 2006.