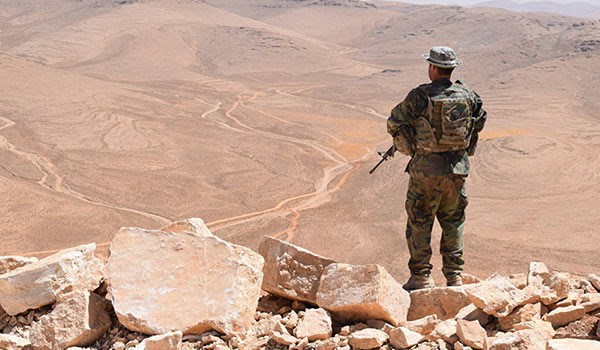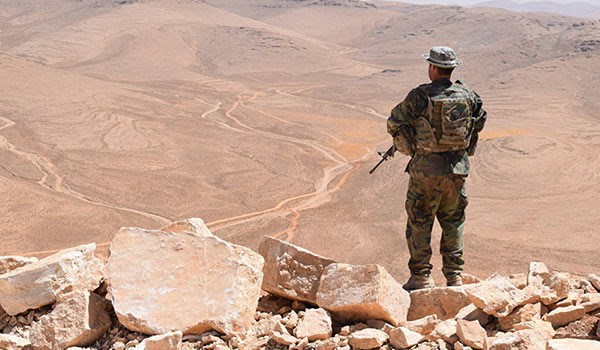 The Lebanese Army arrested a member of Al-Nusra Front (Tahrir al-Sham Hay'at or the Levant Liberation Board) in Arsal city, an Arab media outlet reported on Friday.
The National News Agency of Lebanon reported that the army arrested the Lebanese national, Hussein A.R, inside 'Arsal after receiving information on his whereabouts.
The wanted terrorist had fought with the Al-Nusra Front in Eastern Lebanon during the latter's 2014 campaign near the Syrian border.
In December, the Lebanese Army arrested  a Syrian national in the 'Arsal Municipality after learning he was a senior member of Al-Nusra Front in the Qalamoun Mountain.
According to a military source, the Syrian militant was identified as Zaki S. that fought with Al-Nusra against the Syrian Army between 2013-2014.
After interrogation, the detained Syrian admitted that he was a member of Al-Nusra and participated in the fighting in Syria's Qalamoun.
He also admitted that he carried out terrorist acts in the town of Arsal.
The detained Syrian was referred to the concerned judiciary.