Lebanon
Middle East
Lebanese Army Chief Announces End of 'Fajr Al-Joroud' Battle, Hails Victory against ISIL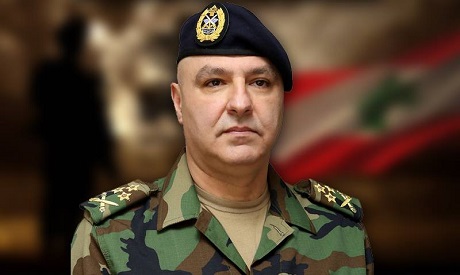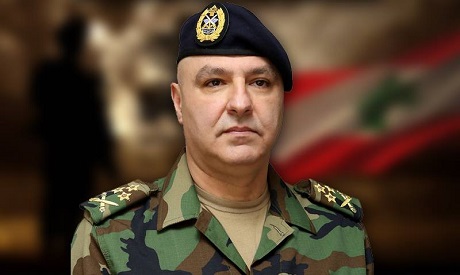 Lebanese Army Commander, General Joseph Aoun announced on Wednesday the end of "Fajr Al-Joroud" battle against ISIL terrorists in the outskirts of Ras Baalbek and Qaa, congratulating the military on the decisive victory against the Takfiri insurgents.
"Today, after you have ended the Fajr al-Jourud operation, in which you achieved a decisive victory over terrorism by expelling it from the outskirts of Ras Baalbeck and Al-Qaa, … this dear area returns to the fold of the nation," General Aoun said in a statement addressing Lebanese soldiers.
The army chief said the operation resulted in the death of seven Lebanese soldiers, as he offered his condolences to the families of fallen troops.
"I tell these heroes: You were present in our souls, we will never forget you," General Aoun said.
"This achievement … in the Army's march … has turned the page on a painful period in our national life."
Meanwhile, he voiced regret for the fate of eight Lebanese servicemen who were abducted by ISIL in 2014.
"We feel sorrow for the painful end of our servicemen who were abducted by ISIL."
The fate of the eight Lebanese servicemen was uncovered following "Fajr Al-Joroud" battle. The location of the captured servicemen's' burial site was disclosed by ISIL militants who surrendered during the offensive. The bodies were found on the outskirts of Arsal.