Lebanon
Lebanese army defuses 2 car bombs in Beirut, Yarbud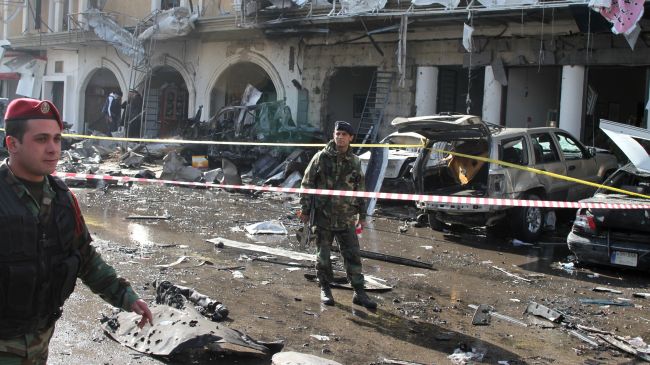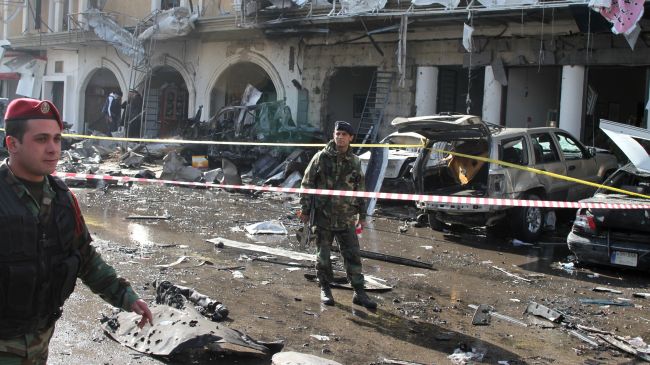 Lebanese forces have dismantled two cars packed with explosives, one in Beirut and the other in the country's east, the army says.
According to the army, the first car, which contained around 100 kilograms of explosives and explosive belts as well as mortar shells, was stopped at the western Beirut neighborhood of Corniche al-Mazraa on Wednesday.
The army also said a second explosive-laden car, "which came into Lebanese territory from Yabrud in Syria and was going to Beirut," was also seized. Three women were in the car and had been detained.
Meanwhile, the army reported that it arrested a commander of a terrorist group loyal to al-Qaeda which has been behind a wave of recent bombings in the capital.
"After careful follow-up and monitoring, the (army) intelligence directorate in Beirut arrested the terrorist Naim Abbas, a commander of the Abdullah Azzam Brigades," the army said in a statement.
According to the Lebanese security forces, Abbas was arrested on suspicion of receiving booby-trapped cars transported by Omar Ibrahim al-Atrash who is an extremist. Atrash has been involved in two deadly bombings in the south of the capital last month.
On November 19, 2013, two bomb attacks near the Iranian embassy in Beirut killed 25 people, including six Iranian nationals, and injured more than 150.
Following the incident the Abdullah Azzam Brigades claimed responsibility for the bombings.
The group's Saudi leader Majid al-Majid was arrested in early January and died days later from poor health. Majid was a high-profile terrorist also wanted by the US and some other countries.