Lebanon
Lebanese army deploys more troops to Tripoli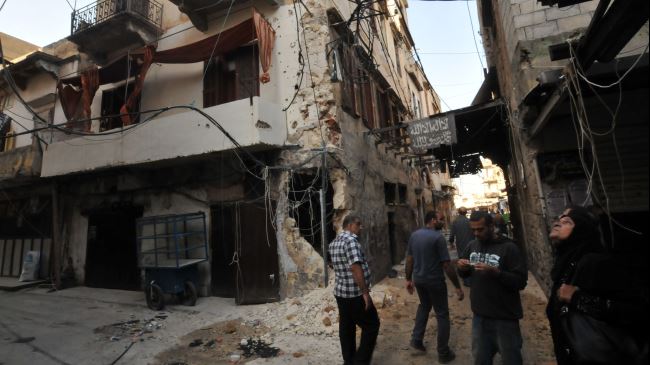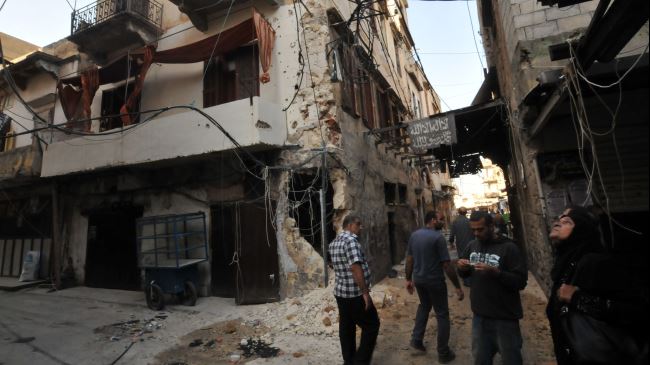 The Lebanese army has deployed more forces to the Bab al-Tabbaneh neighborhood of the northern city of Tripoli.
Military sources said on Tuesday that the troops were deployed to bolster the army's presence in the port city after it gained full control over the neighborhood.
Heavy clashes between the country's army and the militants raged for several days in Bab al-Tabbaneh, claiming the lives of at least 16 and displacing thousands of people from the violence-ravaged district.
Bab al-Tabbaneh had for long been a stronghold of Takfiri terrorists. Following the raids, the Lebanese army discovered several arms depots and an ammunition factory in the neighborhood.
Meanwhile, the country's military forces have intensified their operations in the region in an attempt to capture fugitive Lebanese soldiers who defected from the army and joined the Takfiri militants.
Over 30 people suspected of having links with the Takfiri militants have been arrested in the recent days, the country's military sources say.
The Lebanese army also arrested two notorious Takfiri militants accused of beheading captive Lebanese soldiers last week.
The al-Qaeda-linked al-Nusra Front and the ISIL Takfiri militants overran the city of Arsal, situated 124 kilometers (77 miles) northeast of the capital Beirut in August, abducting more than three dozen soldiers and security forces. They have executed at least three of the hostages.
The Takfiri terrorists demand the release of a number of militants in Lebanese jails in exchange for the captive Lebanese soldiers and policemen.
Over the past months, Lebanon has been suffering from terrorist attacks by al-Qaeda-affiliated militants as well as random rocket attacks, which are viewed as a spillover of the conflict in Syria.
Syria has been gripped by deadly violence since 2011 with the ISIL Takfiri terrorists currently controlling parts of it mostly in the east and north.