Lebanon
Lebanese Army Executes Security Plan in North Lebanon's Tripoli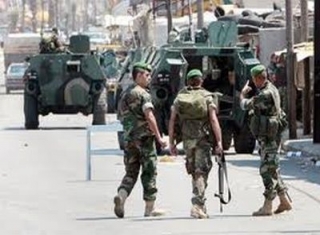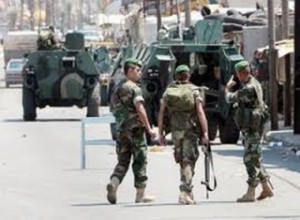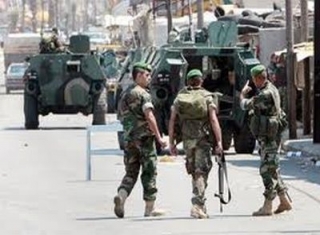 A security plan got under way overnight in Tripoli, north Lebanon, in an effort to restore order following fatal clashes on Sunday that claimed the lives of at least 16 people.
The plan was launched at 10 p.m. Sunday. It saw the deployment of the military in the hot spots of Jabal Mohsen, where intensive clashes with rivals in Bab al-Tabbaneh were taking place.
The army will later complete its deployment in Bab al-Tebbaneh as a second stage in the plan to put the security situation in Tripoli under control.