Lebanon
Lebanese Army has full control over security situation amid Hariri's resignation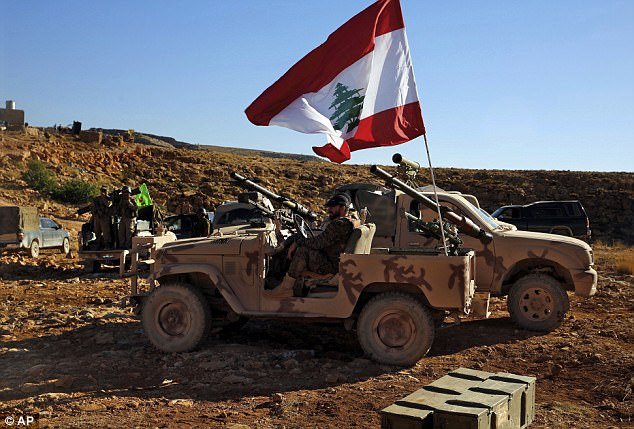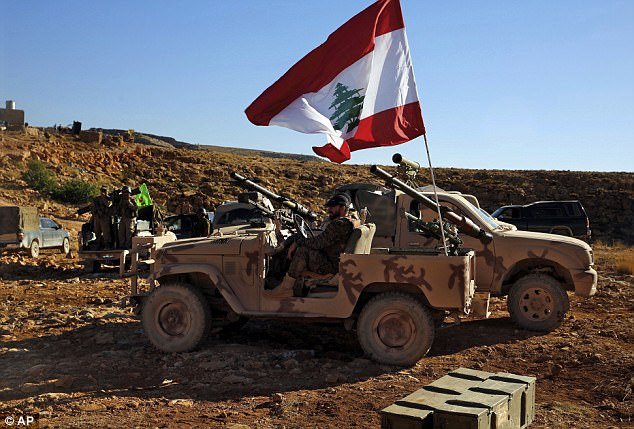 The future of Lebanese leadership has been unclear in the wake of the shock resignation of former Prime Minister Hariri.
"[Armed Forces Commander Gen. Joseph] Aoun confirmed that the security situation in the country is under control, and the protection of the stability of the state is the primary task for the army," the copy of the Lebanese Defense Ministry's bulletin seen by Sputnik says.
The army commander visited the military intelligence headquarters in the Mount Lebanon Governorate on Friday. During the visit, Aoun thanked the officers for their effective service and stressed the need for operational work ahead of the fight against terrorist sleeper cells in the country, especially amid the tense political situation in Lebanon.
Following Hariri's announcement, Lebanese President Michel Aoun said that he would expect the politician's return to Lebanon, adding that the circumstances of his resignation were "unacceptable."