Syria
Lebanese Army Intel arrest 5 Syrians for illegally crossing border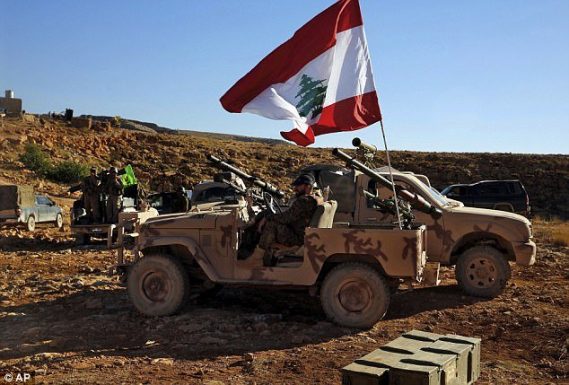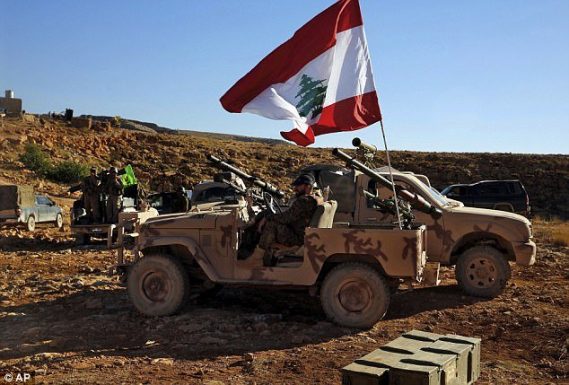 The Lebanese Army Intelligence officers near the villages of Odayssah and Kfar Kila arrested five people that illegally crossed over from Syria on Sunday.
According to a military communique, the army intelligence officers arrested the five Syrians after they were found with no papers to prove they were approved entry into Lebanon.
No further details were released.