Lebanon
Lebanese army reopens Bekaa road to Ersal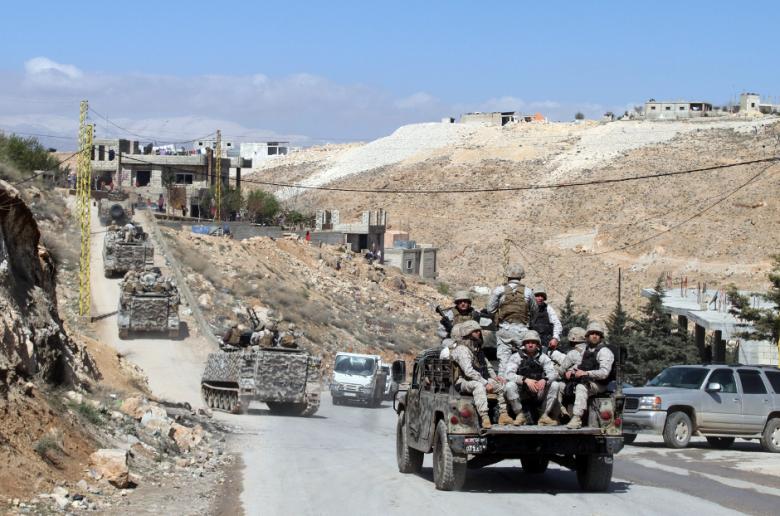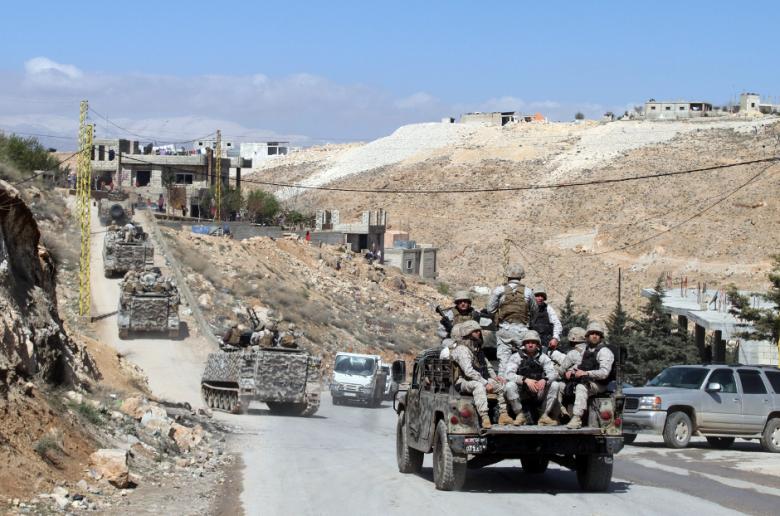 Lebanon's army deployed in a tense town near the border with Syria on Wednesday, reopening the main road after its closure heightened tensions across the country.
Ersal had been sealed off by residents from the neighboring town of Labwe, close to where one person was killed last week by rocket fire and another two killed by a suicide bomber.
On Wednesday, more rocket fire launched from across the border hit two areas of eastern Lebanon, causing no casualties, the army said.
The closure of the main road out of Ersal prompted fury among in other parts of Lebanon, and many took to the streets on Tuesday night to burn tires in protest.
One person was shot dead during the chaos in the capital Beirut. Protesters briefly blocked roads in several areas of the capital for a second consecutive day Wednesday.
People in Labwe blame residents of Ersal for launching rockets at their town, although the fire was reported to have originated across the border in Syria.
Tensions between residents of the two towns have increased since the fall on Sunday of the Syrian rebel bastion of Yabrud, just across the frontier.
Its capture prompted an exodus of civilians and rebels, with many taking refuge in or around Ersal, where residents are sympathetic towards the Syrian uprising.
The army arrived early Wednesday and reopened the road, Ersal municipal council member Bakr Houjairi told AFP.
"We are happy to see the army here and opening the road up," he said.
Labwe residents also welcomed the deployment of the army, according to Hezbollah MP Hussein al-Hajj Hassan, who told parliament that they "have one demand, and that is for the army to deploy in Ersal."
The border region has become particularly fragile, with Ersal hosting some 51,000 civilian refugees and facing accusations that it has allowed rebels to establish bases in the area.
Meanwhile in Lebanon's northern city of Tripoli, a man died of gunshot wounds, seven days into clashes, taking the total death toll from the latest round of fighting there to 13, a security source said.
The area has seen frequent armed clashes between rival neighborhoods divided over the war in Syria.
Hundreds of people have died in Syria-related violence in Lebanon since the Syrian revolt erupted three years ago.
Source: Al-Akhbar