General
Lebanese Army Repels Nusra Terrorists' Infiltration Attempt at Borders with Syria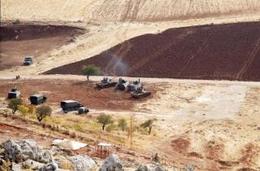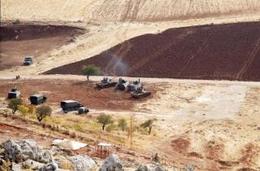 The Lebanese army repelled a terrorist infiltration attempt carried out by Nusra militant in the Bekaa Valley near the borders with Syria.
Security sources said the clashes erupted outside the towns of Deir al-Ghazal and Qusaya on Wednesday when al-Nusra Front militants tried to infiltrate into Lebanon from Syria.
The Lebanese army managed to halt the terrorists' advance.
The Lebanese army also raided and hunted down militants involved in the incidents of Mhammara-Bhannin, northern Lebanon.
Raids focused on the surroundings of Dar Salam School and Haroon mosque amid intensive army helicopters and reconnaissance flights.
The LAF managed to arrest a number of insurgents.