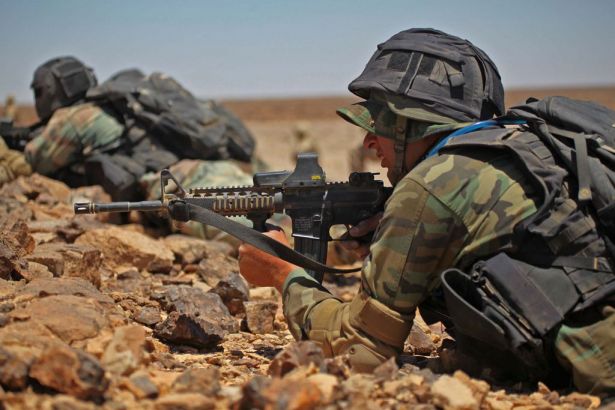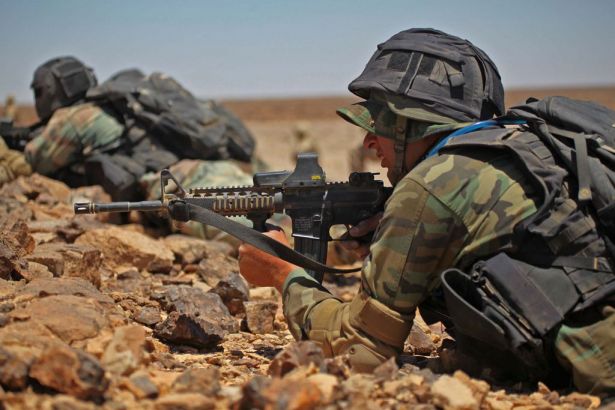 According to the National News Agency, the Lebanese army targeted on Thursday with heavy artillery sites affiliated with the terrorist groups in al-Qaa outskirts.
The Lebanese Army Intelligence arrested on Thursday in Arsal pickup driver Fahed Jihad Aoude, and confiscated war rifles and guns inside the vehicle, according to an army command communiqué.
The truck was found to be belonging Fahed Ezzeddine.
Army started investigations upon the notice of the competent authority.