Lebanon
Lebanese Army, UNIFIL Inspect Israeli Violation Area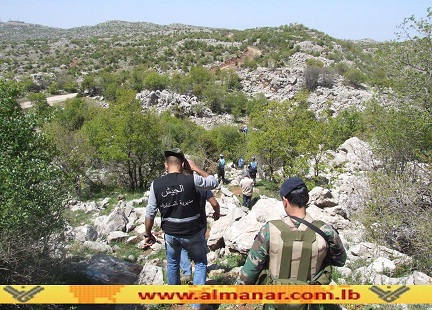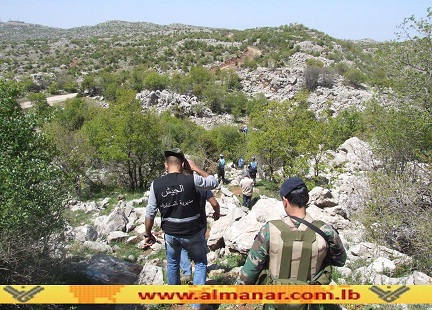 The Lebanese army and UNIFIL inspected on Friday Shehel region near the borders with occupied Shebaa farms, where the Israeli violation took place, Al-Manar correspondent reported.
An Israeli infantry soldiers force had violated on Thursday the Lebanese borders with occupied Palestine, crossing 100 meters of the so-called "blue line" – which Lebanon does not officially recognize – as they were chasing a Lebanese shepherd from Al-Zahra family.
The Zionist force failed to catch the shepherd, who escaped towards his town, Shebaa.
The UNIFIL and the Lebanese army's joint investigation group made this field tour after the latter objected to the International Forces about the Israeli violation.
In this context, the Zionist enemy reduced his field movements in the border area recently, but Israeli drones have been flying over Lebanon and conducting mock raids on low altitude for the past three days.