Syria
Lebanese cleric: Aleppo battle will define fate for region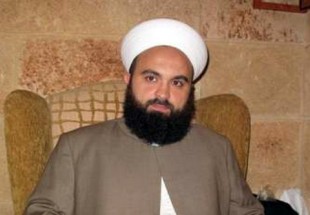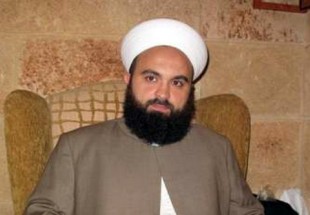 Sheikh Sohaib Habli, Sunni cleric from Lebanon, hailed the tenth anniversary of 33-day war and Hezbollah victory saying that the war proved that the war against the resistance is not for fun and that all vows by Seyyed Hassan Nasrallah will realize.
Member of the Society of Muslim Scholars assimilated the anti-Takfiri war of the resistance in Syria with 33-day war of Lebanon and said," Aleppo battle will decide for future of the region and the blood donated by the resistance and Syrian army is aimed at defending sovereignty and national unity of Syrian.
He concluded," Aleppo victory equals Zionist-American project to disintegrate Syria and the Middle East region and also the Greater Middle East project will fail. The region promised by Condoleezza Rice, the then Secretary of State, but the project failed due to perseverance of the resistance, cooperation of the army and nation who formed the triangle of army, nation and resistance.