Lebanon
Lebanese cleric calls for all-out effort for overtaking common enemies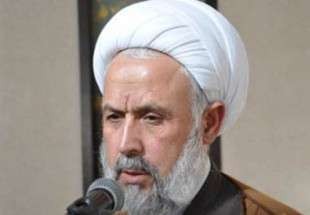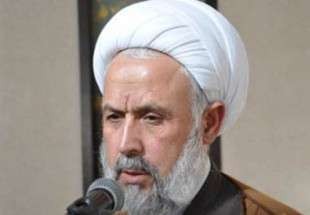 Sheikh Ali Yassin, head of Association of Scholsrs of Tyre in Lebanon slammed certain powers ' bigoted outlook at Muslim nations, urging Muslims to place their effort for overtaking their common enemies in cultural, economic, political and social areas, reported Taqrib News Agency (TNA).
"The enemies mount their typical excuse to shedding the blood of innocent people," pointed out Sheikh Yassin calling for a united front against the Arrogant World.
To the religious clerics, full of lies and false accusation, schemes hatched by the arrogant world and the regime of Zionism aim at projecting a faked image of Islam which can be foiled only through Muslims' unity.
"Muslims should not be unsure of themselves; all the same, they are expected to rely on their own potentials and capacities," underscored the Lebanese cleric.