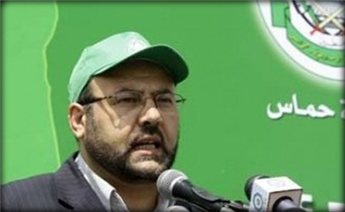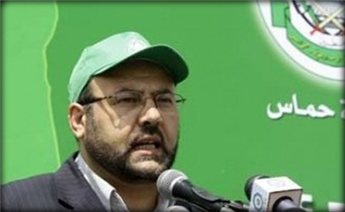 Hamas representative in Lebanon Ali Baraka arrived in the Gaza Strip on Monday to meet with premier Ismail Haniyeh.
Baraka will also meet senior Hamas official Ahmad Bahar, and families who lost relatives in Israel's recent assault on Gaza, a Ma'an reporter said.
Another delegation from Lebanon headed by the country's deputy minister of foreign trade also briefly visited Gaza on Monday. The delegation included Lebanese politician and sister of former Prime Minister Rafik Hariri, who was assassinated in 2005.