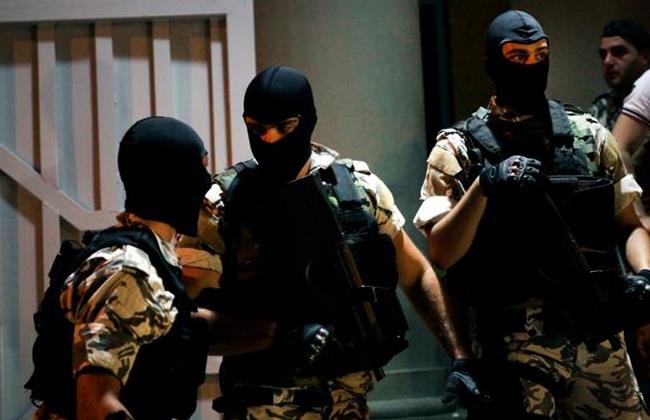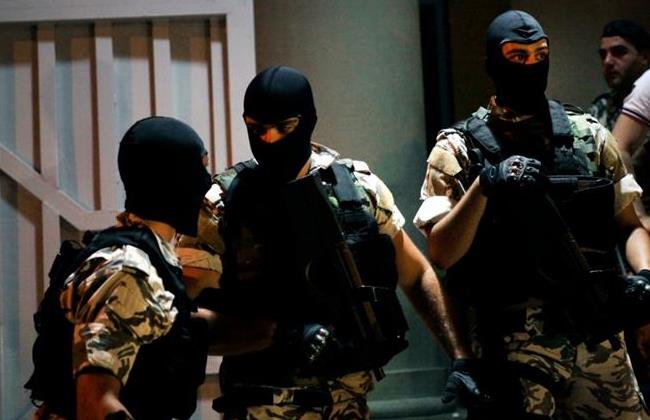 General Directorate issued a communiqué in which it mentioned that the Directorate detained on Wednesday upon a notice from the concerned General Prosecution a number of persons from the Lebanese and Syrian nationalities over belonging to a terrorist organization.
The communiqué added that the Directorate detained the Lebanese (K.M) and the other members of the net who are working with him and upon investigations they confessed that they swore allegiance to Daesh terrorist organization and formed an armed group led by the Lebanese (M.S) to smuggle fighters and weapons for the organization.
Upon the end of the investigation, the detainees were referred to the concerned authorities, the communiqué said.