Lebanon
Lebanese Judiciary Issues Indictments against "Israeli" Agents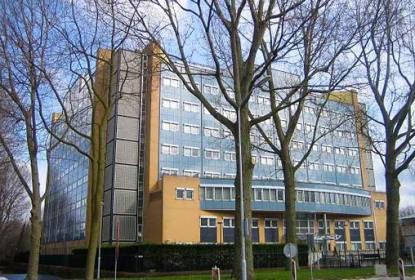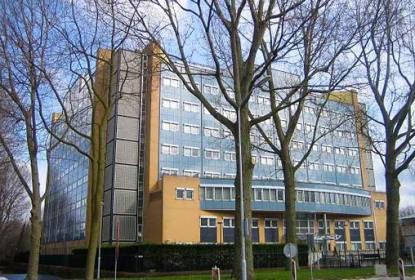 Lebanese State Commissioner to the Military Court Judge, Saqr Saqr, charged on Thursday Talal Khalil with collaborating with the Zionist entity and revealing information on the residence of Hizbullah Secretary General His Eminence Sayyed Hassan Nasrallah.
The state-run National News Agency said that Khalil disclosed to "Israel" information on security bases belonging to the resistance and the residence of Sayyed Nasrallah.
"Khalil has been dealing with "Israel" since 2001 and Khalil could be sentenced to death," Saqr said as he referred him to the first military magistrate.
Media reports said on Wednesday that Khalil confessed to being tasked by the "Israeli" agents to locate the residence of Sayyed Nasrallah and to collect information on a telecommunications company that provides the resistance with telecom services.
Meanwhile, Lebanese Military Judge Imad Zein issued an indictment of three to fifteen years hard labor against 6 persons who entered the enemy's territory without authorization and obtained the "Israeli" nationality.
The decision was referred before the military court which would issue a verdict in absentia against the six indicted persons, according to articles 278-285 of the penal code.