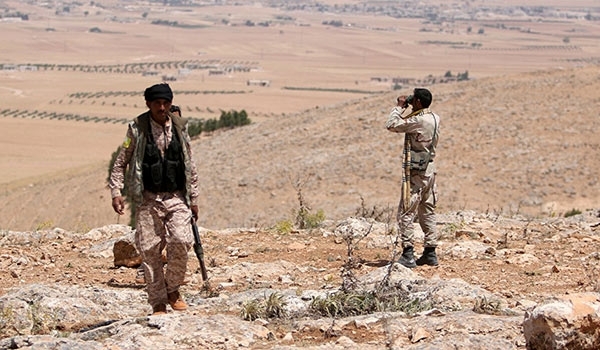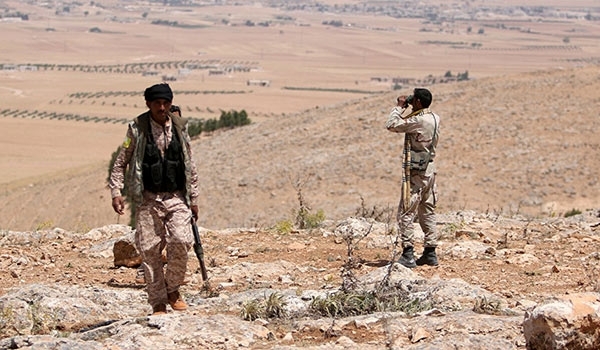 A leading Lebanese daily claimed that Turkey which was once staunchly opposed to the formation of a Kurdish country in Northern Syria has apparently changed its position.
The Lebanese Assafir newspaper referred to the Syrian Democratic Forces (SDF)'s siege on the terrorist-held town of Manbij in Aleppo, and wrote, "Operations to liberate the city from the ISIL terrorists' hands needed the SDF to go through the Euphrates River which was described as a redline by Turkey in the past but now the Kurdish forces have gone through the Western part of the River with Ankara's permission."
According to Assafir, the Arab and Kurd sources believe that the US green light has allowed the Kurds to cross over Turkey's redline and deploy beside the Tishreen dam near Manbij.
It added that Commander of the United States Central Command (CENTCOM) General Joseph L. Votel traveled to Turkey in May and coaxed the country into issuing permission for the Kurds' to go through Euphrates and then announced the start of Manbij operations on May 21.
Meantime, reports from Manbij said the SDF, mainly comprising of Kurdish fighters, continued to advance against the ISIL near Manbij and took back a key village and several heights in the region.
The SDF fighter, after hours of non-stop battle, took back the village of al-Kharijah and several small hilltops near the town of al-Zanqal in the Manbij region, killing a large number of Takfiri terrorists.
Also on Monday, the SDF continued to advance against the ISIL in the Eastern side of the town of Manbij and captured two more villages, battlefield sources said minutes ago, adding that SDF forces are now deployed only three kilometers away from the town.
The SDF fighters' non-stop battle against the ISIL terrorists in the Eastern battlefield of Manbij ended in liberation of the villages of Yaseteh and Ein al-Nakhil.
The ISIL left behind scores of the dead and wounded members and fled the battlefield under the heavy attacks of the Kurdish-led SDF fighters.