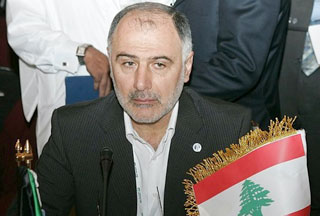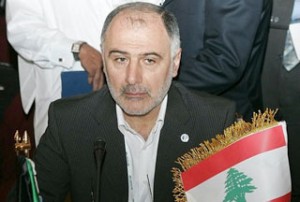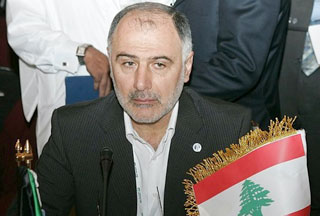 Lebanese Minister of State for Administrative Reform, Mohammad Fneish, says the former Bush administration took advantage of divisions in Lebanon through agreements and other activities.
Fneish described the US activities in Lebanon as illegal and unconstitutional, Ali Rizk, the Press TV correspondent in Beirut, reported on Wednesday.
The Lebanese minister also criticized the conditions set by the US concerning technical assistance to Lebanon's interior security services.
Fneish, who is one of Hezbollah's two ministers in the Lebanese cabinet, said Lebanese telecommunications officials had to address US inquiries about details concerning Lebanon's mobile phone service providers.
One of the conditions the Bush administration had put forth was that the technical equipment should not fall into the hands of "terrorists," which, from the US perspective, included Hezbollah.
According to the US, any security personnel who is sympathetic to Hezbollah is a terrorist.
Hezbollah Secretary General Seyyed Hassan Nasrallah, had previously warned that the US embassy was engaged in espionage activities for Israel and cautioned that such collaboration could lead to the "destruction" of Lebanon.