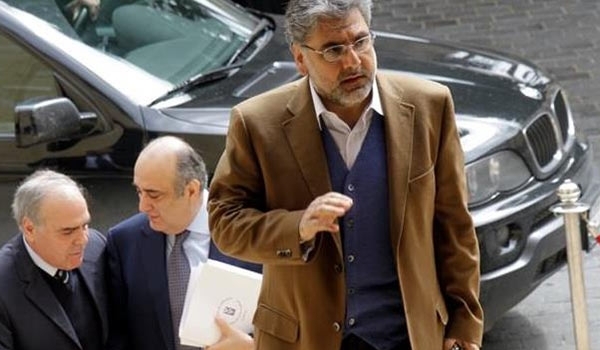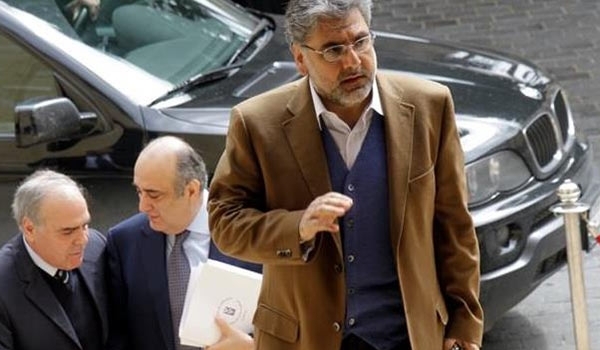 A member of the Lebanese Parliament underlined Iran's capabilities in manufacturing cutting-edge military equipment indigenously, and called on relevant officials in Beirut to prioritize Iran-Made weapons in supplying the army.
"We call on the Lebanese government to pave the ground for the Islamic Republic of Iran's assistance to the Lebanese army," Hezbollah parliament member Nawaf Moussavi was quoted as saying by the Lebanese Daily Star newspaper.
Moussavi further expressed hope that the Lebanese government "would study the matter very seriously and make a decision because the army is in need of appropriate weapons to face the Takfiri groups."
The Lebanese lawmaker was referring to the ISIL Takfiri terrorists as well as the al-Qaeda-linked al-Nusra Front, saying, "There are no guarantees to prevent the Takfiri forces from coming to Lebanon."
On Saturday, The Lebanese resistance group, Hezbollah, appreciated Iran for its arms aid to Beirut to help the country in campaign against terrorism.
"If we want to speak realistically and sincerely, the Islamic Republic of Iran's gift to the Lebanese army in this sensitive stage of fight against the terrorists is timely," Head of Hezbollah's Executive Council Seyed Hashem Safiaddin said.
He said that no group and party will win if the Lebanese army becomes weak, "and anyone who thinks of embracing victory through the weakening of the Lebanese army is making a mistake and is a criminal since he/she has acted against Lebanon and its nation, army and future.