Lebanon
Lebanese MPs fail to elect new president for 20th time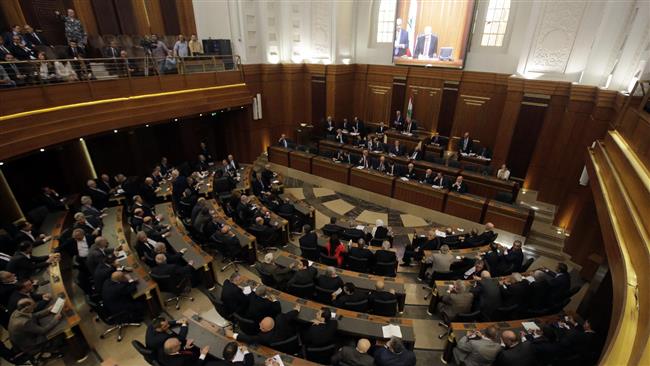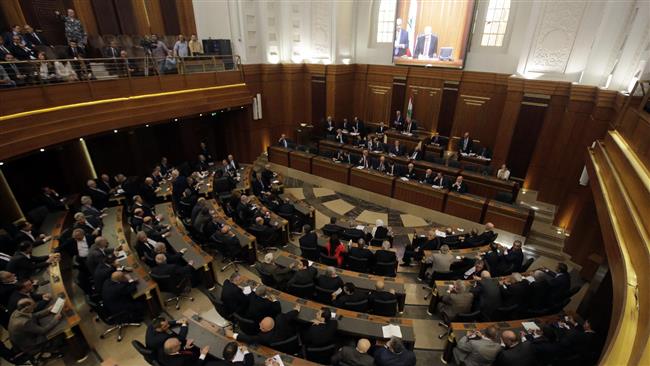 Lawmakers in the Lebanese parliament have failed for the 20th time to pick new president, resulting in the continuation of the presidential power vacuum that has hit the Arab country for over nine months.
"Speaker of the House Nabih Berri postponed … the presidential election session to April 2 due to lack of quorum," Berri's office said on Wednesday.
It was the twentieth time that the legislature could not succeed in selecting a successor to former President Michel Sleiman, who left office at the end of his mandate in May last year.
In order to have a vote, a quorum of two-thirds of parliament must attend the session. However, only 55 of the legislature's 128 members were present at Wednesday's meeting.
The first parliament session, which was held in May 2014, achieved quorum, but no candidate managed to win enough votes.
The power vacuum is considered as the longest since 1990, which marked the end of Lebanon's civil war.