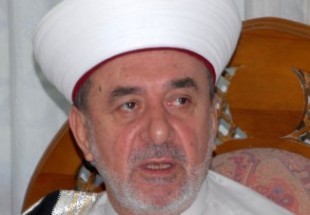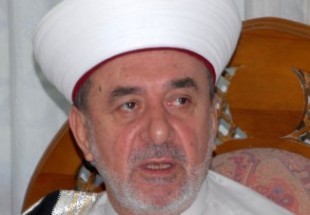 Senior Mufti from the Lebanese city of Sidon stressed necessity of confrontation with religious violence warning against expansion of religious extremism.
Sheikh Salim Sousan, Sunni cleric from Sidon slammed the violent behavior with Muslim prisoners in Lebanon calling that a move in line with intensification of the situation in the country, reported Taqrib News Agency (TNA).
He called misbehavior against prisoners to be immoral and inhumane highlighting the importance of preventing measures which might stir extremist movements.
Sheikh Salim Sousan referred to the potential outcomes of these measures in the domestic issues of Lebanon and noted," Amid the instable domestic situation of the country and when the political situation is so shaky, such incidents will only worsen the crisis and the results of that will be irreversible."
"If preventive measures to stop extremist thoughts among the youth are not taken, then the first threat will be for security and national unity in the country." said the Sunni cleric.