Lebanon
Lebanese parties express solidarity with Hezbollah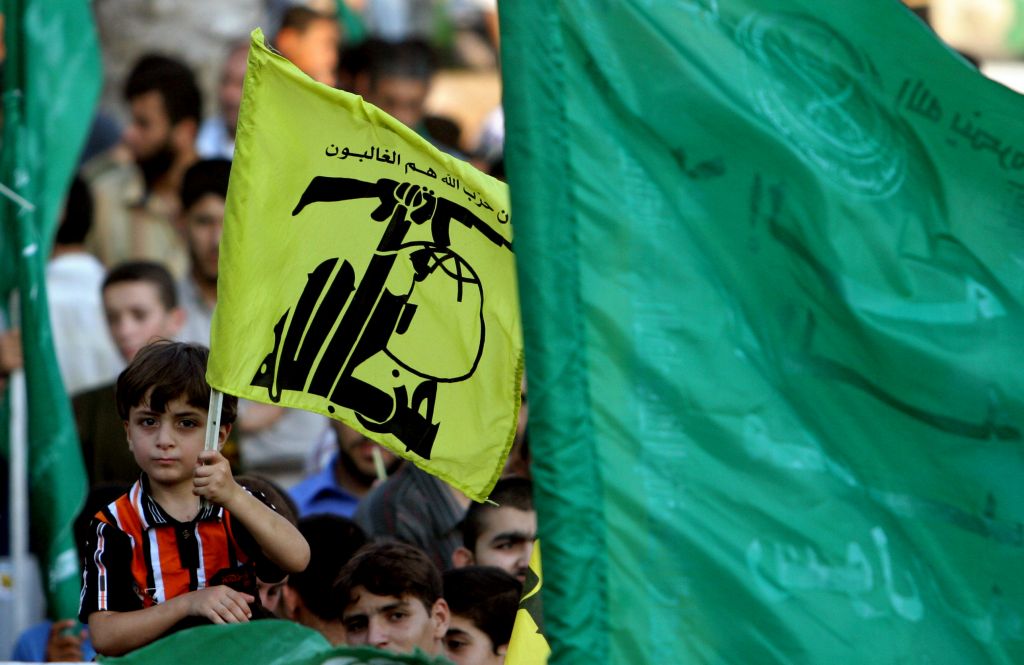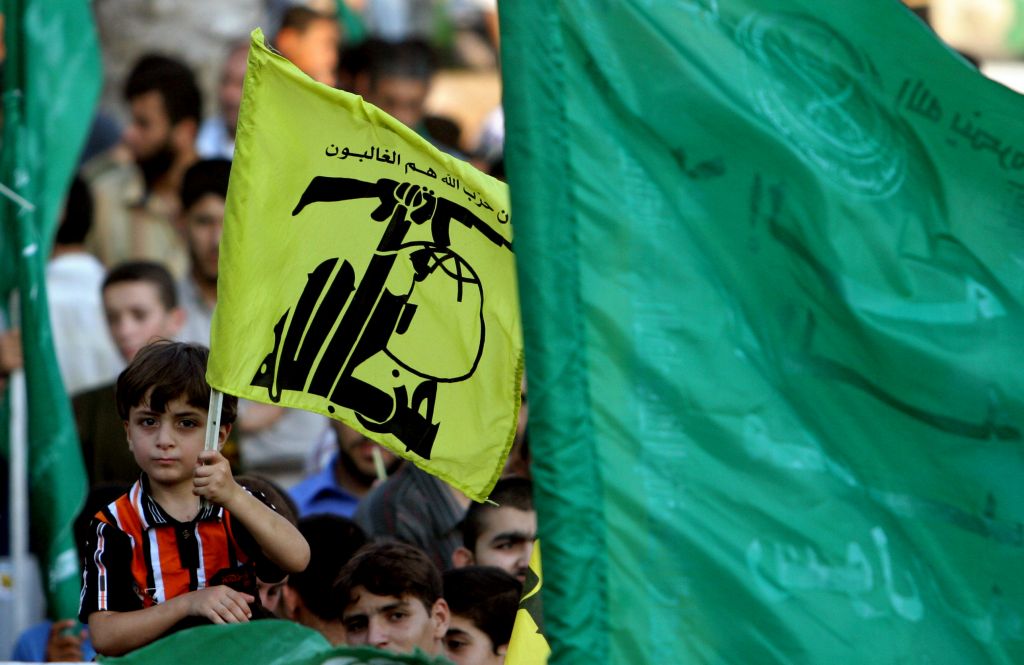 Political parties in Lebanon have expressed solidarity with Hezbollah in the wake of an Israeli airstrike that killed several of the Lebanese resistance movement's members in Syria, Press TV reports.
The Lebanese political parties expressed solidarity with Hezbollah during a meeting in the capital, Beirut, on Thursday.
The Future Movement, which is Hezbollah's political rival, also condemned the attack. However, it stressed that potential retaliatory moves by the resistance group should not be launched from Lebanese territory.
Hezbollah and the Future Movement have recently had a round of negotiations to defuse political tensions in the country.
Lebanon's Parliament Speaker Nabih Berri, who organized the Thursday meeting, said the Israeli strike will have no adverse effects on the country's internal situation.
Ali Hamdan, an adviser to Berri, told Press TV, "Solidarity is always there with the resistance against the Israeli aggression, or invasion, or provocation."
"The Lebanese are united against the only enemy for Lebanon: Israel," he added.
Six resistance fighters lost their lives in an Israeli airstrike on the southwestern strategic Syrian city of Quneitra on Sunday.
In a statement issued on the same day, Hezbollah said 25-year-old Jihad Mughniyeh, the son of late top Hezbollah commander Imad Mughniyeh, and five other fighters lost their lives in the Israeli attack.
They were reportedly on a field reconnaissance mission in Quneitra when an Israeli military helicopter targeted their vehicle.
Iran's Islamic Revolution Guards Corps (IRGC) also confirmed the killing of one of its generals in the airstrike. Slain Brigadier General Mohammad Ali Allahdadi had traveled to Syria to provide consultation and help the Syrian government and nation counter the Takfiri and Salafi terrorists in the war-stricken country.
Hezbollah's Secretary General Seyyed Hassan Nasrallah has repeatedly vowed that attacks by Israel will not go unpunished.