Palestine
Lebanese patriarch urged not to visit Palestinian occupied lands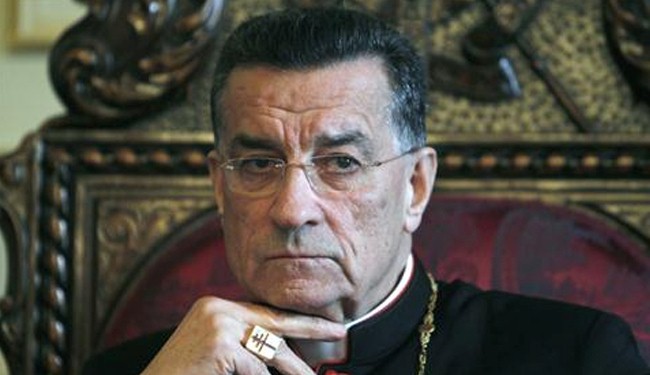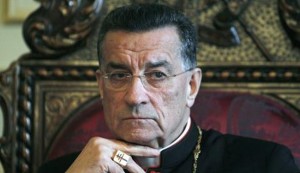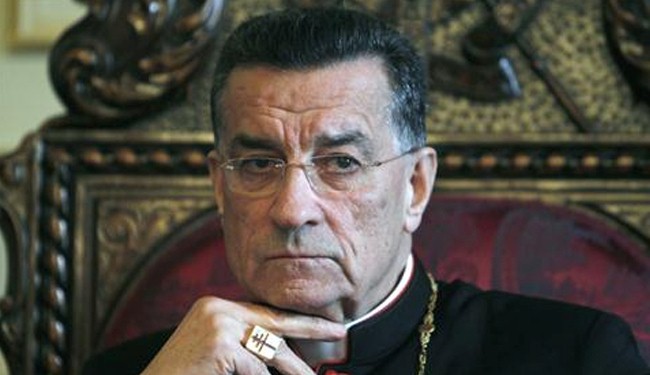 A prominent Palestinian Christian activist group has urged the Lebanese patriarch to reconsider an upcoming trip to al-Quds, as controversy mounts over what could potentially be the first visit of a Maronite religious leader to the holy city since Israel's creation in 1948.
Palestinian group Kairos released a statement warning Patriarch Beshara al-Rai that his plans to accompany the Pope on a Holy Land visit on May 24-26 could be misused by Israeli authorities to "whitewash" the occupation.
"We as Christian Palestinians are eager to see and meet with our religious guides and leaders," the statement said, but it stressed that the group would prefer to meet with him in "prayer of the spirits, and not in the presence of the Israeli occupation."
The group also expressed its desire to "prevent the formation of any moral, ethical, or religious cover" for the occupation, highlighting their fears that Israeli authorities would misuse the patriarch's visit to distract attention from crimes perpetuated against Palestinians.
"This step may delight the occupation state, not because it believes in the right of religions to express themselves and to practice their rituals, but because it serves its policies and whitewashes its face," the statement continued.
The Kairos statement comes only two days after head of Palestinian Authority Mahmoud Abbas telephoned the patriarch to say that he "appreciated, respected, and welcomed" the news of his visit.
General Coordinator of the Palestinian Kairos group Rifat Kassis told Ma'an that the group was not condemning the patriarch nor telling him not to come, but trying to ensure that he understood the ramifications of his visit and the position of Palestinian Christians.
About 200,000 Palestinian Christians live in the Holy Land, split between the West Bank, the Gaza Strip, and inside Israel proper.