Lebanon
Lebanese PM Mikati: Hizbullah Most cooperative in Gov't, Least Demanding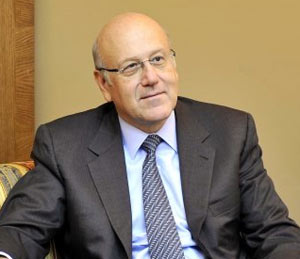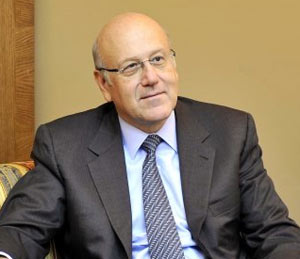 Lebanese Prime Minister Najib Mikati asserted Monday that he was convinced that his resignation's decision was right.
In an interview with as-Safir Lebanese daily, Mikati denied that his resignation letter was written in one of the foreign embassies.
"Had my resignation letter been written at embassies as some claimed, it would have been totally rejected," he said.
In this context, the PM noted to the "negative responses, that some foreign and world capitals, gave immediately after the resignation."
In response to a question about his exclusion to Hizbullah from the thanks, Mikati clarified that his thanks were limited to the "the presidents and the central partner, Walid Jumblatt."
"When I paid tribute to all the components of the government, I intended Hizbullah and others," Mikati added.
He further reiterated that Hizbullah's ministers in the government, Mohammed Fneish and Hussein Hajj Hassan, were the most cooperative."
"They were a model for the governmental action," the PM viewed, and declared that "Hizbullah was the least demanding in the government."
Meanwhile, Mikati expressed his respect to "Hizbullah's decision not to extend the tenure of [Internal Security Forces chief Major General] Ashraf Rifi .. though it was the reason for my resignation from the government."
Moreover, he unveiled that former PM Saad Hariri contacted him in a phone call that didn't last for more than one minute.
"He congratulated me for taking this brave decision and hoped that my step was good for the country, him [Hariri], and me," Mikati stated.