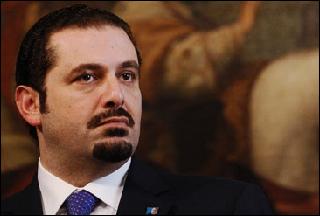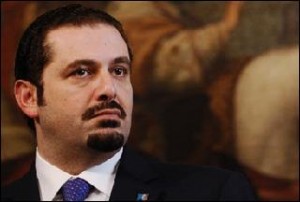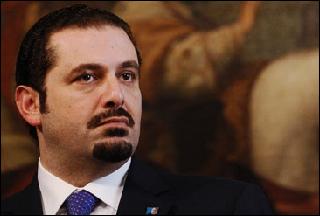 Lebanese Prime Minister Saad Hariri says Israel seeks to justify another war on his country through allegations it made about Hezbollah's weaponry.
"We reject the allegations … (Israel) is trying to justify a war against Lebanon that it could launch when it wishes," AFP quoted Hariri as saying in an interview with Qatari daily Al-Watan to be published on Thursday.
"Where is the proof that Hezbollah has these missiles," Hariri said, adding "Israel possesses nuclear weapons."
Earlier this month, Israel's President Shimon Peres accused Syria of providing Hezbollah with Scud missiles capable of reaching targets anywhere in Israel.
Both Hezbollah and Damascus, however, denied the allegations and described it as "an attempt by Israel to raise tensions in the region."
Hariri had formerly likened the allegations to US claims about Iraq's weapons of mass destruction (WMD), which were used as a pretext for the 2003 US-led invasion on the country.
The allegations that former dictator Saddam Hussein had possessed weapons of mass destruction turned out to be false after none were located following a massive search by US and international inspectors after the country was occupied by US and other foreign forces.