Middle East
Lebanese president censures Israel over Palestinian inmate death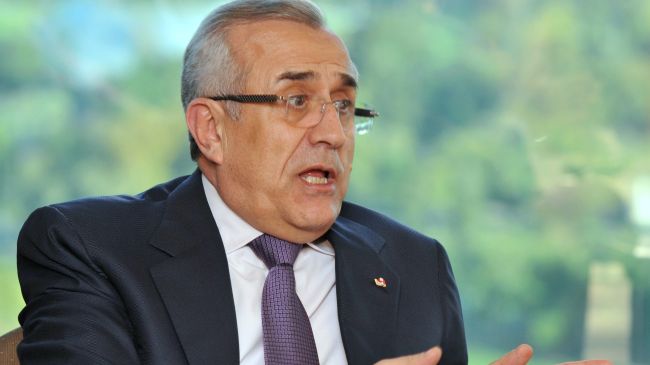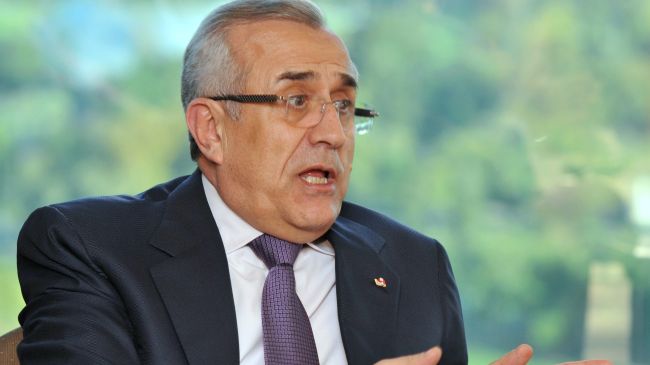 Lebanese President Michel Sleiman has condemned the Tel Aviv regime over its negligence toward the humanitarian conditions of prisoners in Israeli jails following the death of a cancer-stricken Palestinian inmate.
In a statement issued by his office on Wednesday, the Lebanese president censured the "deliberate Israeli neglect of prisoners in Israeli jails that resulted in the death of prisoner Maisarah Abu Hamdiah."
Abu Hamdiah, who suffered from throat cancer, lost his life in an Israeli prison due to the lack of medical care on Tuesday. The 64-year-old inmate was reportedly from the occupied West Bank city of al-Khalil (Hebron).
Sleiman further called on the international community to press the Israeli regime to respect international treaties on prisoners' rights.
"Israel, which fights unarmed Palestinians with warplanes and tanks, is refraining from providing care for sick prisoners," the Lebanese president added.
On Tuesday, acting Palestinian Authority Chief Mahmoud Abbas said he held the Israeli regime responsible for the death of the Palestinian detainee.
Abbas added that the death of Hamdiah showed the Tel Aviv regime's "arrogance and intransigence over the prisoners."
The death of Hamdiah has sparked widespread outrage across the Palestinian territories.
Earlier in the day, Israeli forces fired tear gas to disperse Palestinian protesters who had taken to the streets in the southern West Bank city of al-Khalil (Hebron) and the town of Beit Ummar.
Meanwhile, people also observed a general strike across the Palestinian lands to mourn the death of Abu Hamdiah.
More than 4,500 Palestinian prisoners are being held in Israeli prisons, many of them without charge or trial.