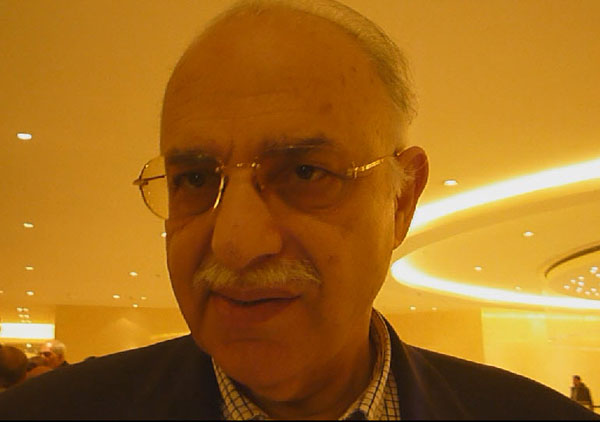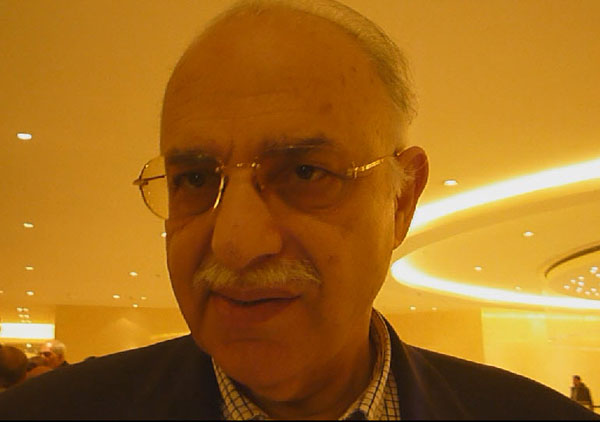 "Unity can equip Muslims to resist against their enemies," said one of the Lebanese religious Scholars, Heyyan Salim Haidar, reported Taqrib News Agency (TNA).
The religious scholar underlined the positive impact of holding Muslim unity Conference in inceasing unity among Muslims and said, "We have to thanks the Islamic Republic of Iran for holding series of conferences and seminars to make Muslims close to each other."
He also pointed to the unity activities of Egypt and said, "We have to recall that the other countries started unity movement was Egypt and this country was one of the pioneers in the area of unity."
Regarding unity realm, Salim Haidar mentioned, "We must talk about how we should bring Muslims together and what practical strategies we should use."
"I believe that there are many strategies and ways that we can start with for increasing proximity," the religious scholar mentioned.
"We should make Muslims aware of this fact that there are many commonalities among them, and sometimes there are very small differences," he mentioned.
Salim Haidar went on, "And unfortunately since many years ago till here, we are still arguing about these small differences."
"Although we should admit that there are also major things and there are difference point of views among Shias, Sunnis and other Islamic sects," said the religious scholars stating that but everybody has got different points of view.
"I believe that if we look at different civilizations, look at Europe for example, in the past they were much more departed than we are right now. But they tried to settle their differences and his religions," Salim Haidar mentioned.
The participants of the 26th international Muslim unity conference mentioned, "I am not talking politically, in politics everyone wants everything for themselves. But in other areas, people tried to solve their problems and settle their differences, so we can take lesson from this part of the history."
"I think for increasing unity, a lot can be done with the good will," Heyyan Salim Haidar underscored.
"And a lot of practical strategies can be used for closing all Islamic sects together if Muslims work with good will," the religious scholar mentioned. /