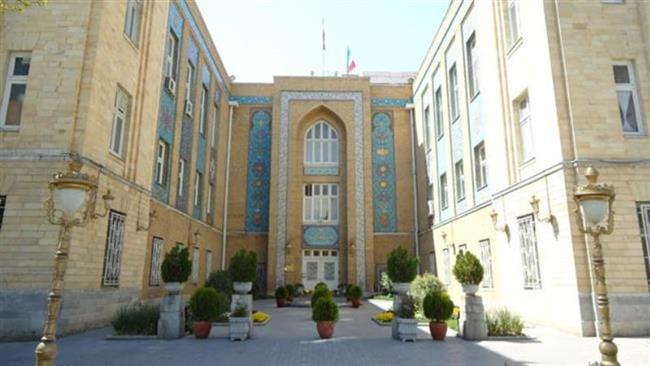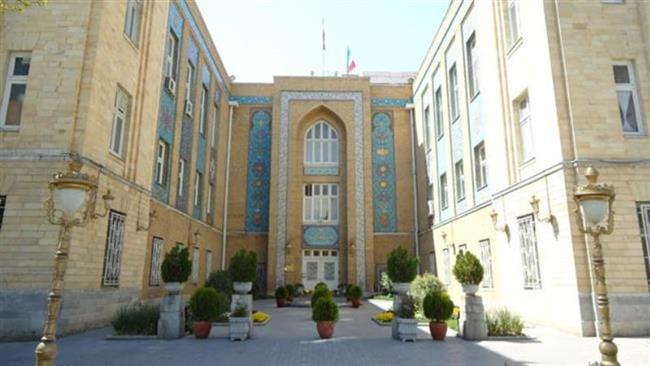 Iran says unity among different Lebanese groups will help the country stand up to the Israeli regime's threats.
"The Islamic Republic of Iran believes that only unity and national solidarity among various Lebanese tribes will guarantee Lebanon's stability, security and peace and protect the country against any threats by the fake Israeli regime and Takfiri and terrorist groups," Iran's Foreign Ministry said in a statement.
It extended Iran's congratulations to the Lebanese government, nation and the resistance movement, Hezbollah, particularly its Secretary General Sayyed Hassan Nasrallah, over Hezbollah's victory against the Israeli war in 2006 which was achieved due to unity and convergence among all groups in Lebanon.
"The significance of resistance against the Zionist enemy is undeniable," the statement read.