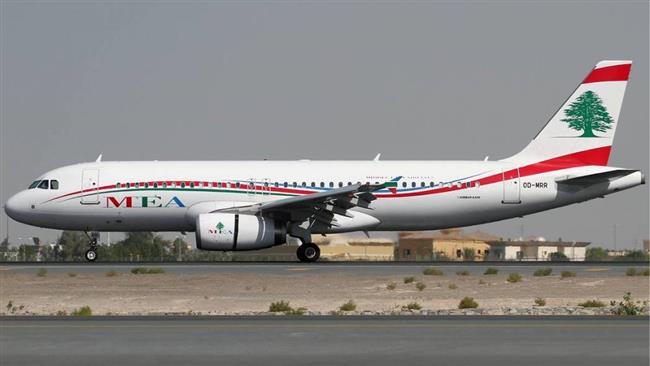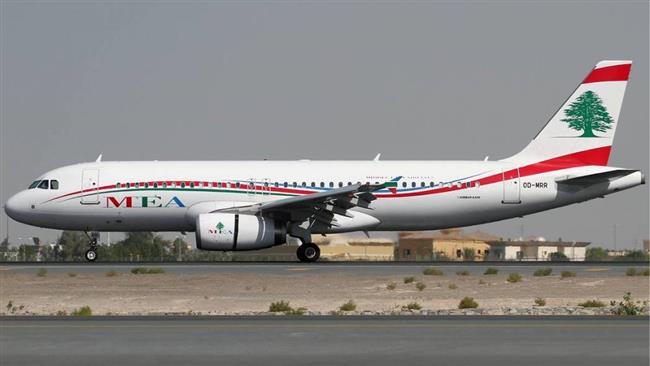 Lebanon says it plans to halt flights by its flagship carrier airline to Iran's Kurdish region from Friday in a major sign that may show an international air traffic embargo called by Iraq against the region is already being put into place.   
An unnamed official from the Middle East Airlines was quoted as saying on Wednesday that flights would be stopped to and from Erbil, the capital of Kurdistan Regional Government (KRG) of Iraq.
The decision came after the Kurdish region claimed victory in an independence referendum that was held earlier this week in face of widespread criticisms.
Iraq's Prime Minister Haidar al-Abadi on Tuesday gave the KRG three days to hand over control of its airports to Baghdad or face an international air embargo in retaliation for the region's bid to become independent from Iraq.
Several airlines announced earlier that they had stopped fights to Iraq's Kurdish region.
On Sunday, Iran's media reported that authorities had ordered air traffic to be stopped to the international airports of Erbil and Sulaimaniya, in Iraqi Kurdistan. Reports by domestic media said the move followed a request from Baghdad.
Also, Egypt's flag carrier EgyptAir said on Wednesday that it would suspend flights to and from Erbil airport in northern Iraq from Friday.
Reuters said in a report that the move came after the Iraqi Civil Aviation Authority sent a notice to foreign airline companies telling them that international flights to Erbil and Sulaimaniya would be suspended at 1500 GMT on Friday and that only domestic flights would be allowed.