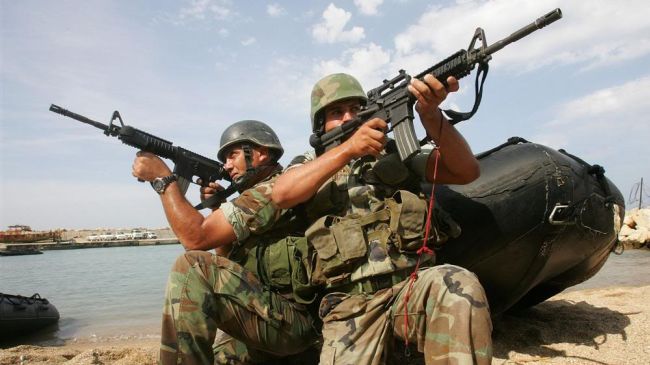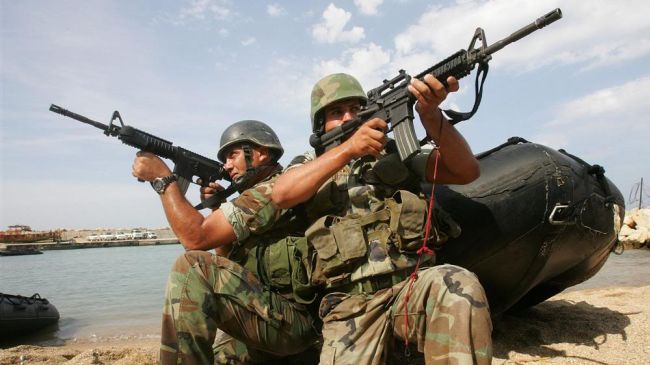 The Lebanese army has arrested an Israeli man, who crossed the border fence between the occupied Palestinian territories and Lebanon.
On Wednesday, the army's Guidance Directorate issued a statement saying the man was detained in the southern city of Ras al-Naqoura, Xinhua reported.
"A patrol belonging to the Intelligence Directorate arrested an Israeli man after he crossed the technical fence, and the Blue Line in the al-Labbouneh border area inside Lebanese territory," the statement read.
The Israeli detainee was interrogated by an officer from the United Nations Interim Force in Lebanon (UNIFIL), the statement said.
In a similar incident last year, an Israeli who had been arrested in August was later handed to Israeli officials by the UNIFIL.
On Tuesday, six Israeli military aircraft penetrated Lebanese airspace and flew over several areas of the country in blatant violation of United Nations Security Council Resolution 1701.